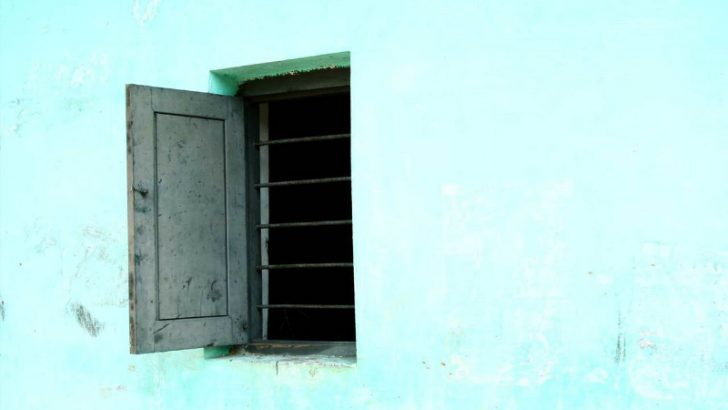 Symantec has deepened their relationship with HCL with a strategic alliance that will see HCL bring the Symantec products to its network of partners in India. This occurs at an opportune time with principal research analyst at Gartner Sid Deshpande predicting strong growth for the India information security market. He commented: "Security spending will continue to grow in 2016 when revenue is projected to reach $1.23 billion. Security services (that includes consulting, implementation, support and managed security services) revenue accounted for 57 percent of this total revenue in 2014, and this proportion will increase to 60 percent by 2019.
"The strong growth in the security services market will be primarily because customers need external services to transform their security posture in the digital business era. Security services are typically categorized as either implementation, consulting or security outsourcing services, and many providers are beginning to offer all three categories to address customer requirements."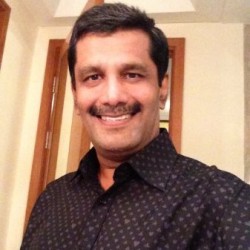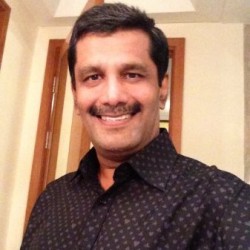 The details of the alliance see HCL become a Value Added Distributor (VAD) for the whole of the Symantec portfolio, most of which it already has experience of delivering itself and can therefore add significant value in terms of support to its partner network. This is not just about the reach of the HCL partner network as Symantec will be hoping that it can also leverage the relationships that HCL has in the Banking, Financial services and Insurance (BFSI) market. With recent threats such as the Spy Banker Trojan that reached Portugal recently Indian banks will want to consider improving their security.
Bimal Das, Joint President , Enterprise Products Distribution, HCL Infosystems Ltd. commenting on the announcement said: "We are delighted to extend our long standing association with Symantec by this extremely significant alliance, which will leverage our unmatched distribution network to bring the entire portfolio of next-generation information security solutions from Symantec, to targeted customers across India. This partnership reiterates the expertise and value add capabilities offered by HCL Infosystems to global brands operating in India."
Conclusion
This is a significant announcement for Symantec especially as it enables it to reach into the Indian market with a far greater level of penetration that it has achieved previously. With its share price down from $26 over the full year to less than $20 it needs to find new markets and gain additional revenues. This announcement might just be the fillip that the share price needed and if it can bring in significant revenue for Symantec then could see the reversal of the share slide.
Shrikant Shitole, Managing Director, India, Symantec commented: "In today's hyper-connected world, the need for protecting information is more pertinent than ever. As the global leader in cybersecurity, Symantec is committed to helping companies secure their most important data.
"The partnership with HCL Infosystems is key to our efforts to increase our coverage across India. We look forward to working with HCL Infosystems and leveraging their strong presence in tier 1 and tier 2 cities to help customers solve their most complex information security challenges."
While HCL has a partner network consisting of more than 6,000 accounts across 900 towns and cities the deal is not exclusive. It will be interesting to see how this agreement will impact Symantec's other two distribution partner in India, Ingram Micro India Limited and Redington India Ltd.