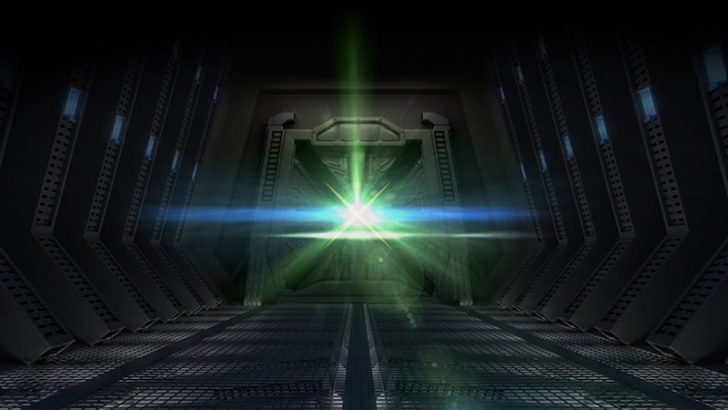 ContainerX has announced it has integrated VMware vSphere into its container infrastructure platform. According to ContainerX the goal of its platform is to provide a single management console for all container and virtualisation technologies and it will be demonstrating the latest beta of the platform at Container World 2016 in Santa Clara this week along with this latest integration.
The beta of the platform was launched at DockerCon Barcelona in November 2015 with support for bare-metal environments and AWS clusters. This is the first announcement of new technology support since then and it will be interesting to see how quickly ContainerX continues to add support for containers from other vendors such as Google, CoreOS, Canonical, Flockport and Microsoft.
According to Pradeep Padala, ContainerX CTO and co-founder: "We took our customer feedback to heart and implemented an extremely seamless integration with VMware's vSphere. Our team has engineers who were formerly at VMware so the integration gives IT admins a look and feel they will find familiar."
Container management market heating up
The rise of the container has been remarkable. At its most basic it is just the next evolution of virtualisation that started by separating the hardware from the OS and then allowing multiple Virtual Machines (VMs) to run on the same hypervisor. What has appealed to IT departments about containers is their size, portability and ability to massively reduce costs.
With virtualisation it took a while before the different vendors were willing to support other vendors environments. Containers have seen the same delay but this is now changing. One thing driving this has been the success of Docker to get big vendors such as IBM and Microsoft to adopt its technology as part of their solutions. This doesn't mean that the two have stopped development on their own container technology but it does provide a more stable environment for multi-platform containers.
One of the key targets for container vendors is application portability as this not only plays well inside the cloud but also for companies who want to take advantage of cloud bursting. Cloud bursting is where a company moves its workload to the cloud when it needs additional resources and then brings it back to its own data centre when that demand is over. It is part of the key hybrid cloud appeal and VMware were one of the first virtualisation companies to talk about this capability back in 2009.
The big challenge facing a lot of enterprise IT departments is that there are a number of container solutions out there. As IT departments begin to work across multiple cloud and virtualised platforms including their own data centres, they are struggling with multiple management tools. This is where ContainerX is hoping to position itself as the independent cross-platform management solution for container usage.
Conclusion
Success for ContainerX will centre around its ability to integrate with a wide range of container solutions. It already has Docker support which gives it a foothold onto many cloud platforms and the VMware vCenter support will give it a big boost in the traditional virtualisation space and with companies such as Dell who have adopted Openstack, Microsoft and VMware for their cloud solution.
It will be interesting to see if we have an announcement from ContainerX post Container World about a deal with one of the major cloud management vendors. That would certainly raise its profile and help it position itself as the key cross container management solution.