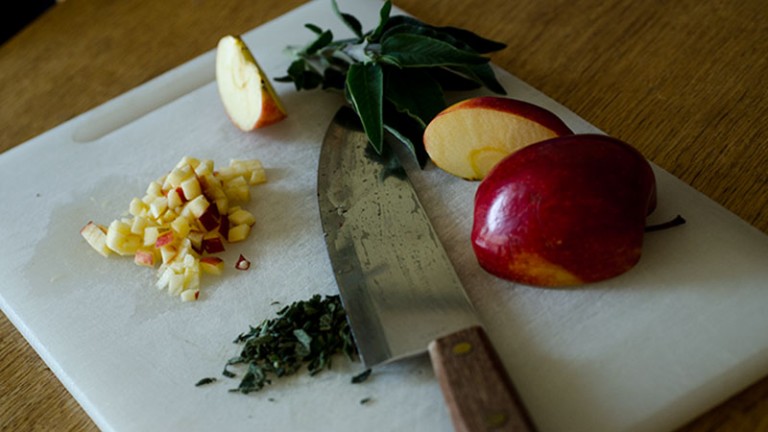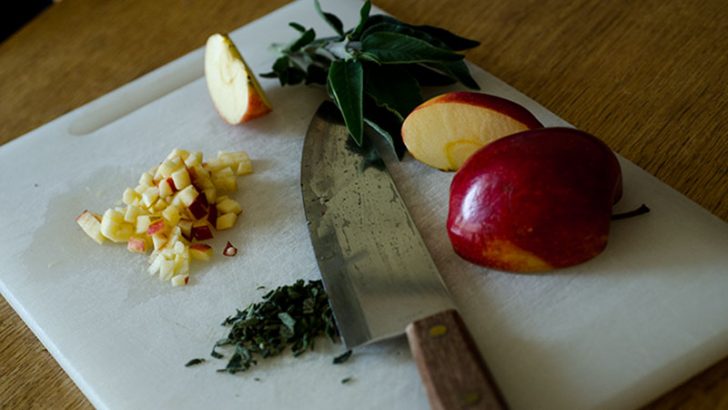 Sage has announced a version of Sage Live that will only be available on iOS. This is designed to be the first of a series of new product announcements between the two companies and comes after Sage became an Apple mobility partner.
By doing a deal with Apple, Sage is clearly targeting the premium end of the market and will be sold by both Sage and Apple. Sage has also said that it will also be helping Apple educate the SME market on the benefits of mobile technology. The products announced are Sage Live for iPad, iPhone and Apple Watch.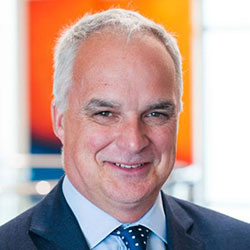 This deal is more important than you might think for Sage. It has been losing ground to both Xero and Intuit over the last year. Earlier this week Gary Turner, UK Managing Director, Xero announced at Xerocon London that Xero expects to overtake Sage 50 in terms of user numbers by the end of 2016.
Commenting on the deal Alan Laing, EVP Global Strategic Partnerships & Alliances, from Sage said: "Mobile and cloud technology is revolutionising the way small and medium businesses work, giving real-time decision making for the first time ever, reducing costs and democratising access to business management tools… we are deepening our commitment to iOS by delivering our new Sage Live solution for iOS that provides simple, insightful accounting and payment services to Small & Medium Sized businesses."
It will be interesting to see what the take-up is of this deal. Sage is not the only company targeting the Apple Watch for its accounting software so it will need to ensure that it heavily sells the integration and new features. Apple will help with this and it may just quieten down the rumours that Apple was thinking of entering the SME accounting market.
There will be some unhappiness in the user base that this is an Apple only solution leaving a number of customers wondering what they can expect for Android and Windows. Most SMEs are heavy Microsoft Office users as are their accountants. Moving documents and files between MS Office and Apple's Numbers is not a seamless task especially with the number of macros that are often used by accountants.
Conclusion
While Sage posted reasonably good numbers for its first quarter it is still in the early stages of transition its business to the cloud. This announcement would have been more interesting had there been talk of what else Apple will be adding such as iCloud integration into Sage Live.
For Sage competitors, especially Xero and Intuit, this means game on. Accountants and their SME customers can expect a lot of focus over the next year as all three companies battle for market share. We can expect a lot of announcements around new product features and it will be interesting to see if the market is more swayed by shiny devices or product features.