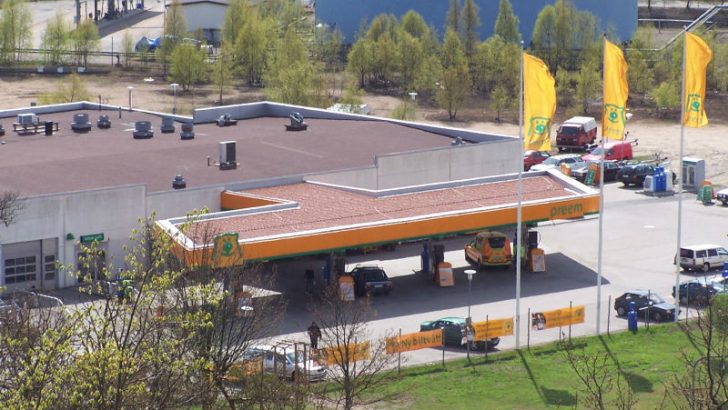 Preem, the largest fuel company in Sweden has selected Infor M3 to help simplify their ERP solution across the business. This will be an important part of the SVAR program. The SVAR program is Preem's internal change management program that is looking to consolidate the 30 different software applications currently in use. The program KPI's include improving management efficiency around business processes and finance as well as delivering better inventory control and supply chain management.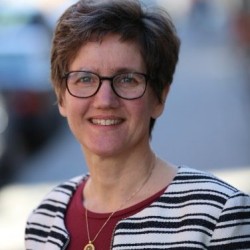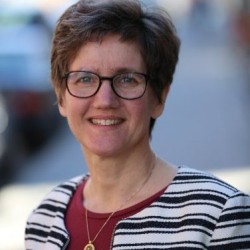 It will be interesting to see whether Preem replaces Oracle PeopleSoft, a deal that was struck in 2011. While Infor has an HRM solution its implementation is not mentioned in the press release. There are also some SAP applications in place that might be removed.
Preem is looking to deploy the complete M3 stack including Infor ION. They will use the middleware platform as the glue to connect all the other solutions into a single integrated platform. As Catarina Lotse, Program Director at Preem explains "Preem is looking to reduce complexity through using standard solutions to the highest degree possible.
"We need sustainable and cost efficiency in handling new legislation and to support our strategic development toward new markets such as renewables."
This change from fossil to renewable fuels is the dynamic that is pushing Preem forward. Its vision is, "… to lead the transformation towards a sustainable society.". This transition is not easy and requires investment not just in Oil and Gas technology but also in the business systems supporting it. Renewable energy delivers new challenges and new regulations in a rapidly evolving market. Preem needs to be at the forefront of this change in order to maintain its position as one of the key energy providers in the country.
The Infor M3 solution will be implemented in three phases, and will look to harmonize the applications, processes and finance across Preems two profit centres; Supply & Refinery and Marketing & Sales. Once deployed across Sweden around 600 users will use Infor M3.
The solution will provide three key areas of improvement for Preem using the Infor Supply Chain Planning software:
Infor M3 will help provide Preem with full transparency of actual inventory levels across the entire supply chain.
Infor M3 will help support analysis across the supply chain all the way to the end customer's.
Infor M3 will provide traceability of products down to the lowest level.

The implementation will be carried out in a joint project with staff from Infor and Preem. It will be divided into three phases with the intention of realising the business benefits as quickly as possible before moving onto the next phase. This is a sensible approach and one that avoids the risk of a big bang approach. No doubt Preem will look to retire legacy applications across each phase, ensuring that cost savings are also being made in line with the simplification and roll out.
Malte Ekedahl, Sales Director, Infor commented: "We are honored that Preem has selected Infor as its partner for such an important business transformation project.
"Preem was looking to reduce complexity and getting support for their supply chain and prepare for future strategic development toward new markets. Preem is one of the largest new customers for Infor in the Nordic region in recent years and we are proud that they have chosen Infor M3 as the new business solution across its organization."
Conclusion
This is a sizable win for Infor and will be a shock to other vendors who failed in their efforts to win the bid.  The SVAR program is set to run to 2018 according Preem CIO Claes-Håkan Johansson and the selection of their future ERP was the first phase of the major change project (Source: May 2015, ComputerSweden).
Other Oil and Gas companies will be watching with interest. If a company with nearly SEK 100 billion turnover (SEK 94 bn in 2014, >US$11bn ) can successfully implement a solution that is not Oracle or SAP then others will start to take notice that there may be options beyond their traditional on-premises solutions from the two giants.
That Infor is capable of replacing the mainframe solution that Preem has traditionally used will not be a surprise to many. What will be interesting is how the solution develops for Preem and what capabilities they add over the next few months and years. No costs were revealed in the press release but we suspect that the savings from the legacy solution will be considerable.