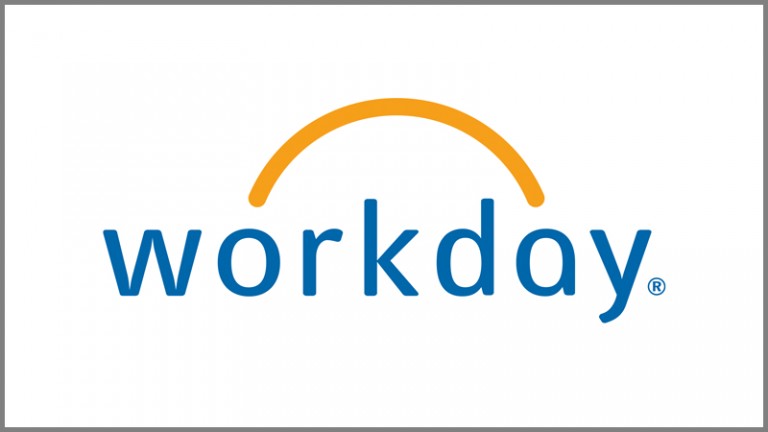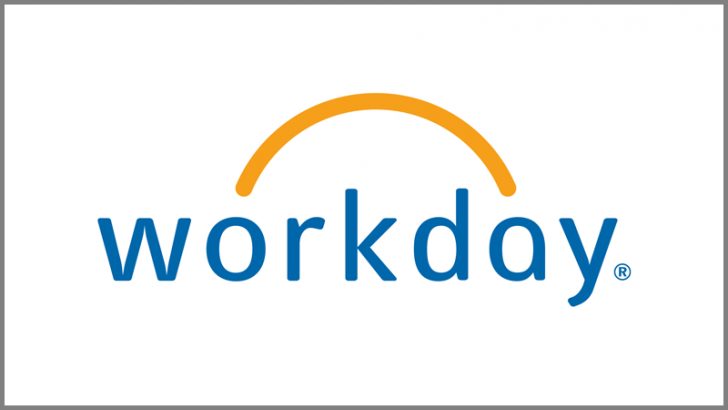 Workday has hired Diana Mckenzie, the ex CIO of Amgen who will take over global responsibility for Workday's information services organisation. Having worked in Amgen for 12 years she brings a wealth of experience at deploying analytics and leading IT solutions in a global biopharmaceutical enterprise.
Workday have been aware of McKenzie for some time as Amgen has been a client for several years. This means she will be a known quantity to several senior members of the Workday organisation and likely to come into the Workday fold with strong relationships already in place.
There are two things that are interesting here. The first is what initiatives she takes to move the global information systems of Workday forward. The second is whether she has influence on any of the business decisions that Workday take over the next few months. McKenzie was chair of the PhRMA Trade Association's Information Management Leadership Committee (IMPACC) and a Clinical Research Information Exchange (CRIX) International founding board member. She has also had several influential roles in Information Technology Pharma committees including serving on PDUFA IT FDA Advisory Committees, led the PhRMA IMPACC e-Health Futures Subcommittee.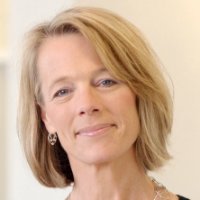 With Workday yet to announce what vertical industries they will be launching in addition to their education platform one wonders whether a vertical application in Healthcare technology is on the cards. In McKenzie they certainly have someone who can help open doors as well as offer strategic advice on any such applications. McKenzie commenting on the appointment said: "In my experience, nothing is more rewarding than accelerating business growth by evolving the ways an organization can take advantage of new technologies to unlock the potential in people and data.
"I'm delighted to join a company that believes technology is the foundation for business growth. Workday continually proves this with best-in-class finance and HR applications that work the way people want to work and deliver the knowledge they need to move the business forward."
She will be reporting into Co-President Mark Peek, who added: "As a leader in enterprise software, we are always raising the bar on our internal use of technology to further optimise every corner of our business and arm our people with tools and insights to be even more productive.
"With the addition of a CIO of Diana's caliber to the leadership team, we will continue to build on this success. Her passion for developing teams and driving companies forward with technology will help us move through our next phase of growth."
Conclusion
Workday has begun 2016 quietly with few announcements of note, there are some challenging times ahead as they seek to continue the growth path they have successfully trodden in what is becoming a competitive arena.  SAP and Oracle have been increasing their momentum within the cloud space and companies like NetSuite and Infor growing in stature slowly but surely. With Workday looking to win business with their "born-in-the-cloud" HRM and finance solutions it will be interesting to see what direction McKenzie takes them.