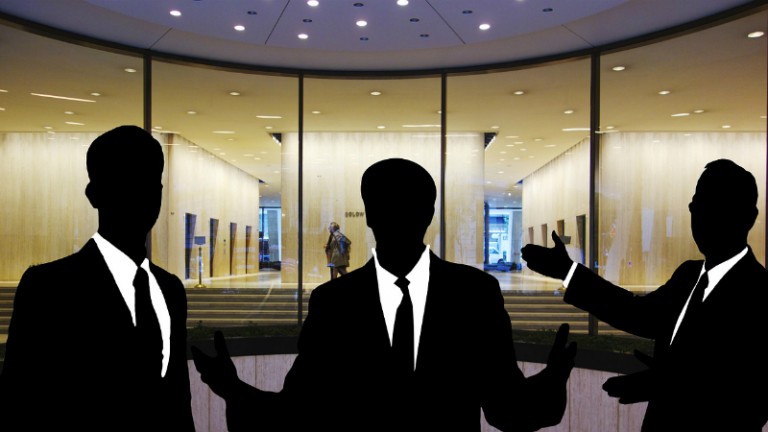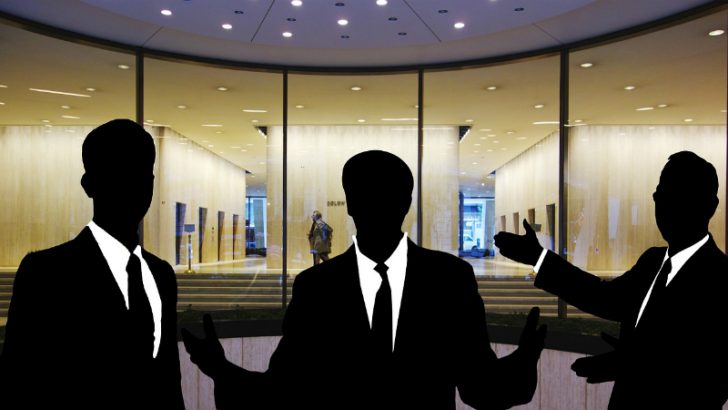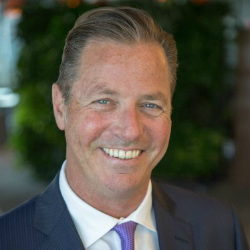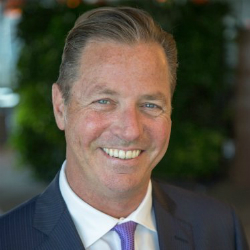 Oracle has just announced a new channel program to help accelerate their migration from on-premises software revenue into the cloud revenue. This follows the announcement that they will be hiring 1400 new salespeople across EMEA to help accelerate their direct sales. The new Oracle PartnerNetwork (OPN) Cloud Program is aimed to help new partners gain the technical  knowledge and some marketing support to help them accelerate their growth. Shawn Price, senior vice president, Oracle Cloud commented: "OPN now offers the most comprehensive portfolio of cloud programs available today."
"Our rapid growth and extensive SaaS, PaaS and IaaS cloud portfolio presents an unparalleled opportunity for partners and customers alike. We can now equip our highly experienced partners with the tools they need to successfully move their customers to modern business models. This vast partner community includes tens of thousands of implementation experts with transferable skills who can help our customers navigate their transition to the cloud."
Why join the Oracle partner Network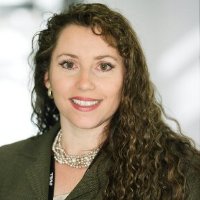 In a brief video Penny Philpot, Group Vice President, Partner services at Oracle lists seven reasons why vendors should join the Oracle partner network:
Largest product portfolio in the industry (for hardware and software)
Continued R+D for more and better products, Oracle has spent $29 billion since 2004
Over the last 8 years Oracle has made over 100 acquisitions that partners can monetise
There are already over 400,000 customers across the globe, a massive customer base that provides upsell and cross sell opportunities, especially into the cloud.
Oracle offers partner rebates through an incentive program, though no details were given in the video of this
Partners lead with services, Oracle aims not to compete with partners and expects them to deliver both implementation and support services to compliment Oracle solutions.
Oracle is committed to partners, 40% revenue come from partners and more than 80% of transactions go through partners.
The question is are these reasons enough to lure companies from other partner networks into the Oracle fold.  There will no doubt be training required for many companies in order obtain accreditation and start earning money, but it also might mean that there are opportunities for individuals with experience of Oracle to set up their own VAR's. The question will be whether Oracle's create a new set of channel partners by luring staff away from corporate using Oracle or will they manage to steal away partners from other companies. Recently there has been a flurry of new ERP partner announcements across Europe, with both NetSuite and IFS announcing several new partners.
Is it that easy?
Becoming a member of the Oracle partner network is not quite as straight forward as signing a form though.  There are four tiers of OPN cloud designations and often those on the lowest tier receive few leads from Oracle and less support. The tiering of partners will depend on the cloud specialisations that are available, knowledge of the applications on the Oracle Cloud Marketplace as well as the number of successes and success stories. The four tiers of the new OPN cloud designations include:
Cloud Standard: The first tier in the program helps cloud partners begin to differentiate themselves in the market. These partners have developed skills and expertise in Oracle Cloud services and are typically focused on a specific or specialized solution within one of Oracle's key product pillars.
Cloud Select: These partners have achieved a cloud specialization and/or are developing and selling Oracle Cloud technologies or services, and have proven success working with customers to launch their Oracle Cloud Services solutions.
Cloud Premier: Reflects partners who have transformed their business to focus specifically on driving their Oracle Cloud solutions with successful and repeatable customer use cases. Benefits include enablement, go-to-market and engagement resources within their regions.
Cloud Elite: The highest program designation, these highly skilled and committed partners have demonstrated full investment in a depth and breadth of Oracle Cloud solutions and dedication to delivering them to joint customers. They will be priority go-to-market partners that will benefit from the highest engagement and commitment from Oracle for joint focused Cloud business growth.
Interestingly this track appears different from the standard Oracle Partner network track of Registered, Silver, Gold, Platinum and Diamond and it is likely that the two run concurrently. There is no fee for the basic level of partnership, but the support delivered is also minimal.
Conclusion
If Oracle is to succeed in migrating its on-premises solutions into cloud based offerings this is an obvious step to take. The question is whether it has done so too late. The chances are that they will manage to lure a number of vendors into the partner network and the vast installed base will ensure that these new partners are able to be successful over the next few years.
It will be  a lot easier to migrate existing happy customers onto Oracle Cloud than to win new customers across. There is also an opportunity for entrepreneurs with Oracle skills looking to start up VAR's in the market. If they can work their way up the Oracle partner network successfully then one might see Oracle gaining completely new businesses as partners rather than luring other cloud company partners away from their existing software companies.
It will be interesting to see what announcements Oracle make over the next few months about new partners and whether these are lured away from other software/hardware vendors.