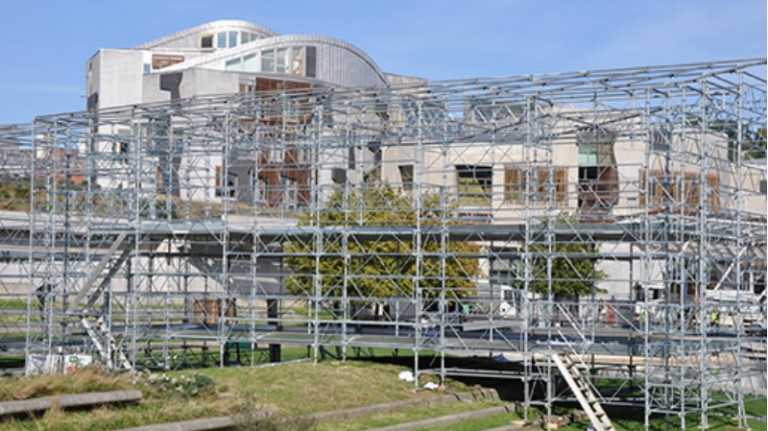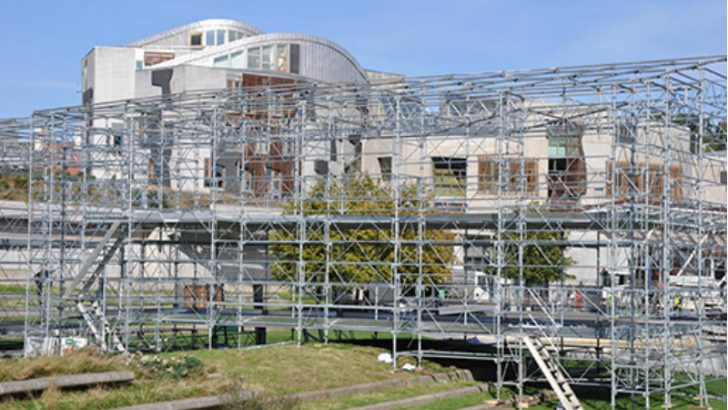 IFS has announced that Turner Access, part of the group Turner & Co (Glasgow) Ltd has selected IFS ERP solution to be implemented across the scaffolding manufacturing division. Modules from IFS Applications 9, the latest release, were chosen ahead of competitors EBECS offering a solution using Microsoft AX, Epicor and Infor Syteline.
Surprisingly Turner decided to go for an on-premises solution rather than one hosted in the cloud. It has chosen 10 different IFS modules from manufacturing and finance to business enablers and mobile on Android devices.
The initial implementation will be to support the scaffolding division and will replace several mainly Microsoft Access based applications used by about 40 users. Once the initial implementation is completed the longer term plan is to roll out IFS across the whole group which would take about three years and include several hundred employees.
In centralising their systems Turner hope to be able to get a far better grip on productivity both within the manufacturing area as well as their employees. With the shortage of skills in the construction sector at the moment companies need to understand exactly what skills are available within their own staff base. This is critical for planning both project resources, training and other HRM planning activities.
Turner's management selected IFS in part due to IFS lobby, the new front end dashboard that enables staff to look at key metric data and then drill down into the information behind any flagged issues. Key KPI's include reducing time spend on duplicate entry of data, increasing net margin and improving factory productivity. With a single system to input data on, not only will time savings be made, but there should be a reduction in entry errors with just a single set of data being input.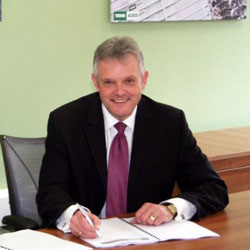 Turner Access has grown substantially over the last 30 years. Its small IT team had built software solutions to support the business that included five Access Databases and numerous Excel spreadsheets for reporting purposes. All of these will gradually be replaced with an ERP solution that is fit for purpose and offers the group expansion options that the historic solutions just didn't have.
Ian Wilson, Managing Director of Turner Access commented: "The needs of Turner Access are specific to Manufacturing, Sales, Rental, Training and Contracting across multiple industry sectors and international territories and IFS demonstrated its specialism in this area with IFS Applications 9. The system will ensure we can improve efficiency across the board and we also have the option in the future to scale the solution across a number of specialist areas in both hemispheres."
Conclusion
This is a good win for IFS as it seeks to grow market share under its new private equity ownership.  It is surprising perhaps that Turner selected an on-premise solution rather than the IFS cloud solution but it will still have the option to migrate its systems into the cloud if it wishes. It will be interesting to see whether it considers doing this as it implements across the group including the international locations where its employees work.
Paul Massey, Managing Director of IFS Europe West said: "It's always great to see manufacturing and contracting companies taking technology seriously, especially in the current climate where we are facing a serious skills shortage and technology can help. Introducing IFS Applications 9 will ensure that Turner Access stays one step ahead of its competitors and is in an excellent position to improve efficiency throughout its business over the coming years."