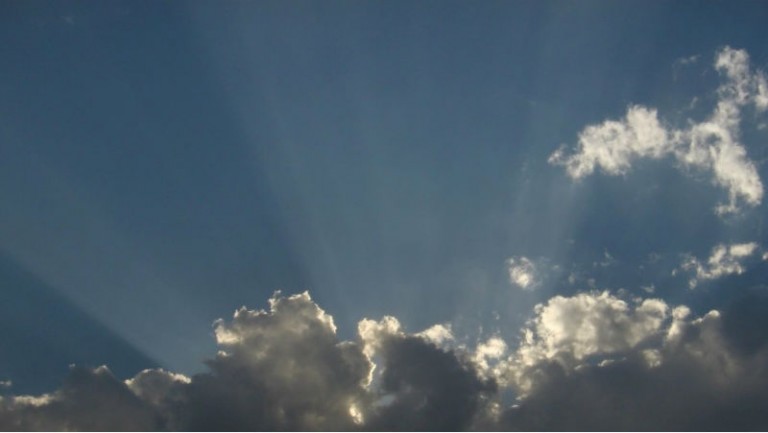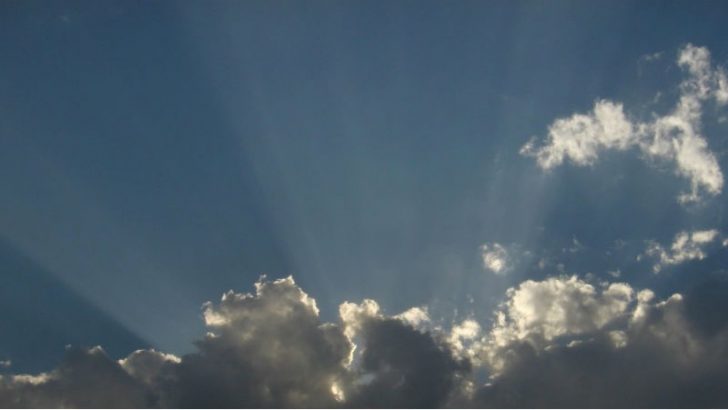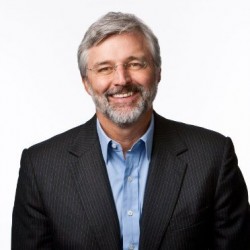 NetSuite announced results ahead of forecasts by analysts in its fourth quarter earnings figures. Zach Nelson, CEO of NetSuite was in ebullient mood as he declared: "NetSuite delivered record revenue and powerful record customer growth as thousands of next-generation leaders like Snapchat, mid-size organizations like Lucky Brand, and global enterprises such as American Express Global Business Travel reimagine their business in the cloud on NetSuite.
"In 2016, the wind is at NetSuite's back as the world transitions from a time just a couple years back, when few believed that businesses would run mission critical core business applications in the cloud, to today when companies in many industries can't get there fast enough."
The markets seemed to agree at first glance with NetSuite jumping up five points in late trading.
The NetSuite figures
The figures look good, but one has come to expect that from Cloud based companies as more and more corporate seek access to their applications. Q4 revenues were at $206.1 million, a 31% increase on the previous Year over Year Q4 figure, with total revenue for the year up 33% to $741.1 million. This is the kind of growth that NetSuite must maintain at least in order to be successful.  While they may have won several unicorns and major companies, Nelson will be hoping that the deal agreed with Cap Gemini in France and the new data centres in Europe will help boost sales in the region significantly.
The problem for NetSuite is that the losses do not seem to be shrinking yet. While much of this is due to development as well as sales and marketing costs, at some point NetSuite will either need to increase its customers significantly or start to cut back on its marketing budget. While turnover has grown 33% this has yet to translate into profits. Losses have also continue to grow, albeit at a lower rate from $100 million to $124.7 million.
NetSuite is fortunate to be sitting on a cash pile but it will need to show that it is turning the corner on its losses within the next two years or it may need to raise more funds. While this in itself should not pose a problem interest rates are slowly beginning to climb. With $310.00 million in debt due for repayment in two years time and refinancing likely to be higher than the 0.25% interest currently being paid Nelson has a limited time to turn the situation around.
The Outlook
Over the full year accounts NetSuite does not look as healthy as some of its competitors. In fact only SAP and Salesforce have share prices that have actually increased over the full year, up 19.19% and 18.62% respectively. Oracle down 14.93% and Workday down 22.58% are still performing better than NetSuite who has seen its shares drop 30.13% over the last year (Source: Yahoo Finance).
With NetSuite set to cross the $1 billion threshold for revenue it has been due to larger deals such as American Express Travel and Misys. The issue with these deals is that implementation times are much longer that the smaller companies recently announced such as OMG in Japan. This means that for deals with companies like Misys and  American Express Travel the revenue takes longer to trickle through to the accounts. Although the professional services revenue may have been booked the cost of sale will already have been allocated.
Conclusion
NetSuite need to continue to deliver new business wins and while the size of these is not that important the number of users and revenues that they have won need to continue to climb. There is a risk that some of its unicorn and start-up clients are more susceptible to a market downturn than others especially as investors begin to be a little more careful with their money.
The NetSuite retail offering is well placed to do well in the small to medium market. If they can continue to show revenue growth and a reduction in losses quarter by quarter then the share price should continue heading in the right direction. A bad quarter and Wall Street might that other competitors are limited NetSuite growth.
These results were ahead of what Wall Street and analysts projected. Nelson is talking about a growth path that is increasing through 2016 (if they hit $1 billion then growth will exceed 33%) then it could be the year that investors start smiling again. ERP in the cloud is starting to grow exponentially and with Cap Gemini supporting them in France, new partnership deals across Europe the effort to capture that growth could see sales figures rocketing much higher.
The problem will come as companies such as SAP, Oracle, Infor and new entrants such as Rootstock get more aggressive in the ERP market, especially in Europe and the Middle East. Oracle recently announced that they would be hiring an additional 1400 sales staff  across Europe and this could make sales harder. All of this means that NetSuite is going to find it harder to continue revenue growth while lowering costs.