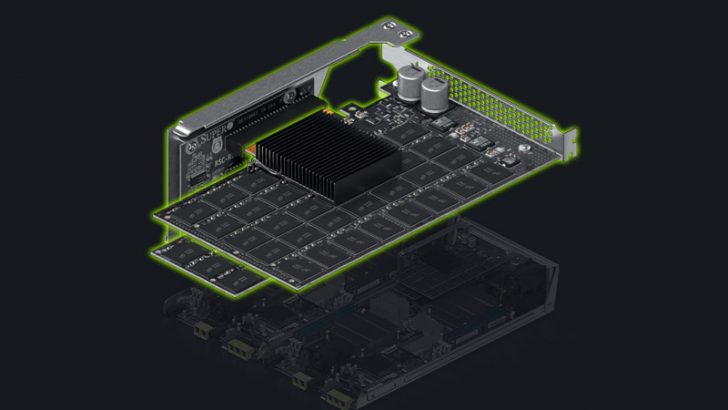 Pivot3 has announced that they will be acquiring NexGen storage for an undisclosed amount in a deal that will close in 2016. The acquisition was fully supported by both boards, with the original founders on NexGen clearly behind the fourth change of ownership. In 2013 NextGen was acquired by PCIe vendor Fusion-io, who were subsequently acquired by SanDisk. SanDisk then spun NexGen back out as an independent company in January 2015.
It will be interesting to see where staff costs are cut with Pivot3 having 130 staff and NexGen 86. The release states that the NexGen office in Boulder Colorado will be kept open but there will no doubt be some job losses as the new merged company looks to cut costs following the acquisition.
The acquisition will enable Pivot3 to extend their hyper-converged storage solution with NexGen's hybrid storage appliances, dynamic all-flash arrays and Quality of Service (QoS) capabilities. This means that Pivot3 now have the capability to solve an enterprises workload challenges with a set of products that should cover most use requirements. It seems that the QoS management capabilities will be one of the first components of NexGen architecture to be included in the Pivot3 solutions, but there is no timescale for this.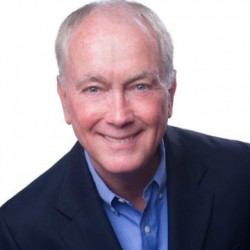 Ron Nash, CEO of Pivot3 commented: "Everyone talks about the need for agility in terms of business needs, but in hyper-convergence, workload utilization and performance have been gating factors to expansion beyond the usual initial use cases.
"With the addition of NexGen's capabilities, Pivot3 is now the only company in the market that broadly and deeply addresses this central data center challenge with a solution that allows IT to prioritize application performance based on business priority. We believe this agility is critical as customers move from legacy data centers to a software-defined data center that effortlessly handles a heterogeneous set of workloads. We welcome the NexGen customers, partners and team to Pivot3."
What is interesting is that Pivot3 are looking to continue marketing all of the current NexGen line of products. This will come as a relief to its customers but does raise the question as to what will happen to Pivot3 product lines as the companies technical teams start to work together. The key selling point for NexGen storage is the newly launched QoS ability which enables companies to prioritise workloads so that companies with critical systems do not need to fear conflict from low priority tasks with peaking demands.
As one customer Michael Frank, manager IT services group, NCS Credit explained: "We categorize all of our applications as mission-critical, business-critical or non-critical. We need our systems to be able to recognize that not all applications are created equal and to process them appropriately and differentially."
The combination of Pivot3's HCI (Hyper Converged Infrastructure) all flash appliance with its patented Scalar Erasure Coding enables it to yield up to 94 percent usable storage, maximising the input/output operations per second (IOPS) for high-performance applications. When combined with NexGen's QoS and dynamic provisioning capabilities , high-performance hybrid storage and all-flash form factors, it will be interesting to see if they can increase that storage yield. Either way they could become a serious challenger in the market.
The reaction of many of the smaller hyper-converged storage vendors will also be interesting. Companies such as Nutanix will be looking over their shoulder to watch carefully how successful the merger will be. At the other end of the scale the larger hyper-converged storage vendors will also be watching to see what happens. If there is an immediate lift in sales and revenue Pivot3 could find itself an acquisition target almost before it has absorbed NexGen.
Conclusion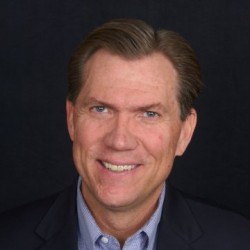 Making an announcement about acquisitions is easy, making them work is much harder. However it appears as though the founders of NexGen are on board with this deal. John Spiers, founder and CEO of NexGen said: "We're proud of our rich history and our reputation as a leader in new technology storage products, and we see enormous synergies in bringing together these two innovative businesses.
"The pedigrees of our teams in the storage and high-performance computing markets are unparalleled in the industry. Combining these powerful teams and innovative solutions gives our customers and partners an incredible advantage in their respective markets."
While Pivot3 only first appeared in a Gartner quadrant in August last year, when it was categorised as a niche player in the "2015 Gartner Magic Quadrant for Integrated Systems". It will be hoping to show some movement towards leader in the next release following this acquisition. The hard work of integrating the companies starts in February when the deal closes though and it will be interesting to see how quickly the strengths of each product line can be combined to start releasing the next generation of Pivot3 products.