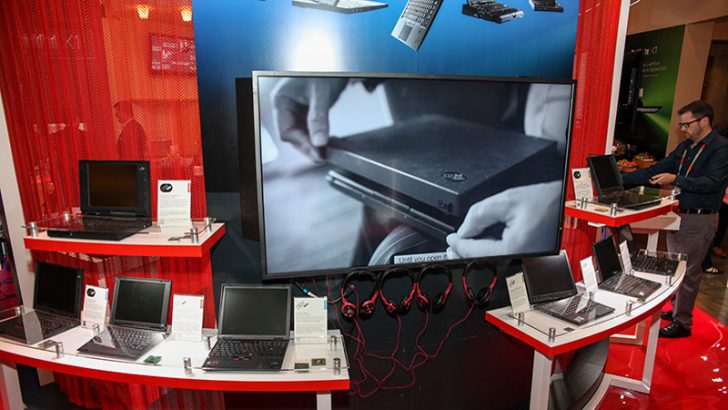 After several months of delays Lenovo has finally opened their new Technology Centre in the UK where they can showcase servers and storage. Located in Hook near Basingstoke the centre will be available as a demonstration space for customers to see the different Lenovo servers and storage solutions available.
These solutions include some of the partners within the Lenovo ecosystem including Microsoft, Nutanix, Kelway and Pivot3. One device unlikely to be seen is the Microsoft Surface after Lenovo allegedly snubbed a deal to sell the rival tablet according to The Register. Both Nutanix and Pivot3 have hyper-converged storage solutions built in partnership with Lenovo.
Pivot3 launched the Hyper-Converged One based on Lenovo server technology last October Lenovo's and is likely to be present. Nutanix are a more recent partner with Lenovo. It will also be interesting to see what the new hyper-converged storage looks like after the initial announcement in November 2015
Kelway are Lenovo Premier Gold Business Partner and it will be interesting to see what the channel partner brings to the technology centre. It is interesting that Lenovo chose to name Kelway as its lead partner. Kelway was purchased last year by CDW, a  much larger US firm who recently signed an extension to their global deal with Dell.
The obvious omission from the list is SAP. This will will be a disappointment for some customers who might have hoped that the new location would be a showcase for new appliances following the announcement around an extension of the SAP /Lenovo agreement.
Not only will the new Technology centre be available as a location for demonstrations but customers will also be able to carry out proof of concept testing there. This can help to reduce the learning curve for any actual deployments as it enables expert resource from the Lenovo offices to be engaged. The centre will also be connected to other Lenovo technical centres, including Lenovo's global innovation and R&D facilities in China, Scotland and Germany.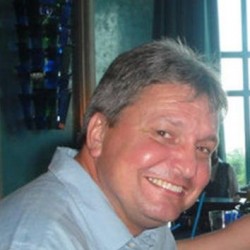 A little over twelve months ago, Lenovo completed the acquisition of IBM's x86 server business. Since then it has already begun to refresh a large portion of the product portfolio. This latest announcement is likely to one of many in 2016 as Lenovo ramps up its marketing efforts as it attempts to grow its server business. The new facility should help partners market the Lenovo servers to customers and it will be interesting to see how popular it is.
Guy England, Director, Enterprise Business Group at Lenovo UK and Ireland commented: "Our priorities are to deliver a flexible and competitive offering to enterprise customers, whilst expanding the reach of Lenovo and its strategic partners.
"The centre opening is a key milestone in our journey to accelerate the server business, and has been a true collaboration with partners to drive incremental revenue opportunities and to reduce time-to-value for customers.
"As IT continues its transition towards revenue generator and business transformer, open partnerships are critical for businesses wishing to maintain competitive edge. We're pleased to offer new facilities that equip our partners with the capabilities and resources to help businesses across all sectors tackle this challenge."
Conclusion
Lenovo will hope that the new Technology centre, due to open originally in November 2015 will be welcomed by partners and Lenovo Sales teams.  It will enable them to demonstrate the server and storage equipment in a quiet environment and have immediate access to product experts located at the same facility. Hook is not central London and while many might enjoy the trip down the M3 to the Lenovo offices it is not always the easiest of journeys.
What Lenovo is demonstrating is that it has started to spend marketing pounds to win the hearts and minds of customers who are still nervous about the IBM acquisition. That they now have this facility should help them drive further growth in the market.