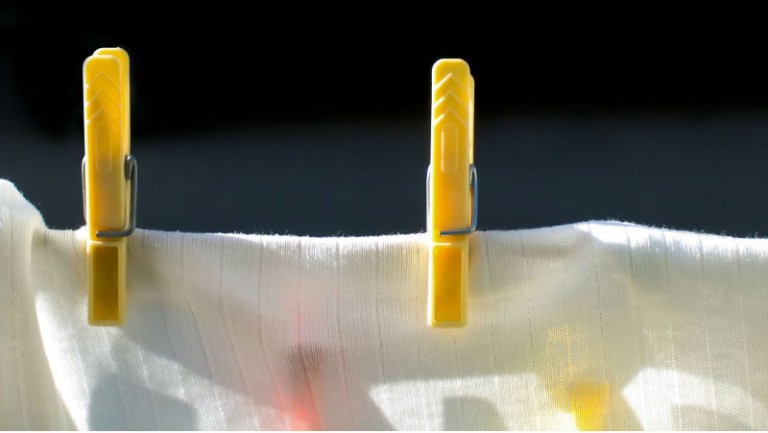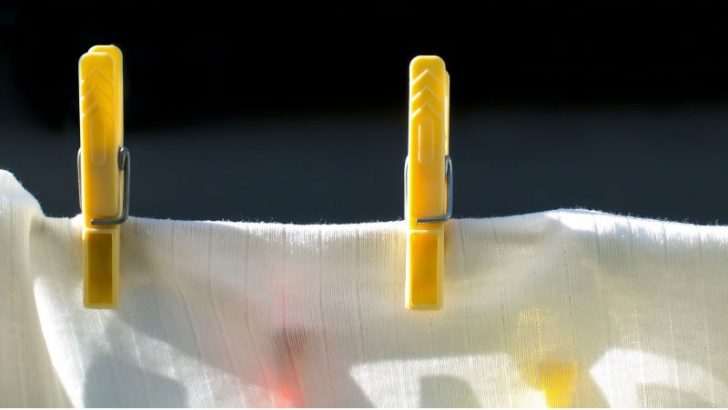 Oracle has announced that ASOS will be implementing an Oracle solution for its retail operation only a few years after the implementation of a NetSuite ERP solution. It is one of Clifford Cohen's, CIO at ASOS first major decisions since he joined the company from M&S in May 2015. This will be a blow to NetSuite especially as it is currently investing in its retail vertical to better scale in that market. Alas too late for one of its customers it seems.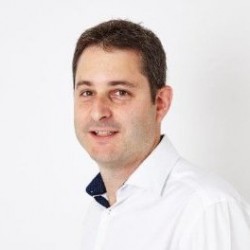 ASOS was founded in 2000 in the UK and has rapidly expanded reaching more than £1.1bn in its last full years turnover. It now ships to more than 190 countries and was seeking an ERP application that will deliver increased capabilities to match its global planning, buying and stock management processes. As Cohen commented: "We have ambitious global plans and need a solution that can keep up with our pace as we continue to grow.
"This means bringing the right mix of products to the right customers at the right time. Oracle Retail's planning and merchandising solutions will allow us to be more efficient in the way we target, ship and stock products globally so we can bring our ethos of dynamic, engaging fashion online to our customers globally."
The Oracle Retail suite, once implemented, should provide ASOS with an increased visibility of customer demand, sales and stock across the business. What is not made clear in the press release is what kind of implementation is being considered, cloud or on-premises, and what modules from Oracle will be used. ASOS currently use Sitecore as their online solution and while Sitecore has integration tools for Oracle it is not known whether the website will be redeveloped with the Oracle front end as well. It will be interesting to see how the project develops and what costs are reported in the next ASOS results as this is likely to be a significant cost.
Conclusion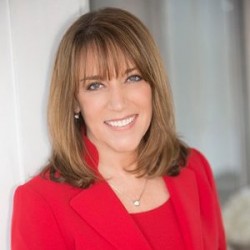 If Oracle are winning business from NetSuite it will be of concern to the born-in-the cloud company as it seeks to upscale into the markets traditionally led by SAP and Oracle. For Oracle it is an announcement about a new business win that is genuine and will be a welcome boost for them. However there is no mention of cloud within the announcement and one wonders whether ASOS are returning to an on-premises solution having given up the cloud experiment.
Oracle look to be working directly with ASOS on the implementation. Jill (Puleri) Standish, senior vice president and general manager, Oracle Retail has committed to delivering continued success for the online retailer saying: "ASOS has a huge appetite for stepping into change and making that change quickly, which is why it has seen such great success. Oracle will innovate with ASOS to help it succeed and grow as fast as it needs to."