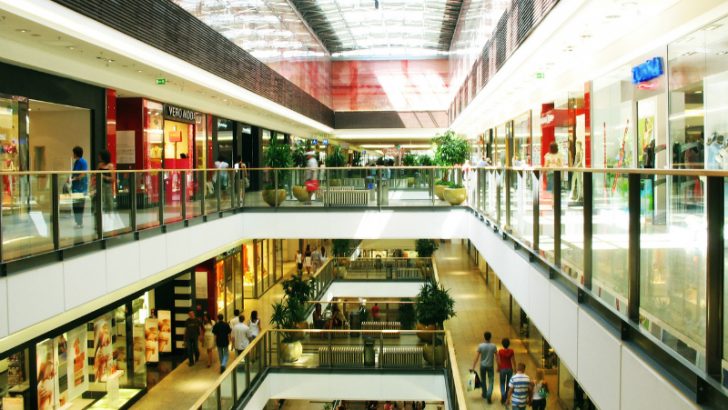 At InforumEU last year Stephan Scholl spoke about the need for the Infor Channel to become change managers for customers in their move to supporting the digital economy. This is a big step for many of its channel and Infor needed to increase the presence of channel partners who already had the capability.  To that end Infor has announced a collaboration with Kurt Salmon, a global management consulting firm.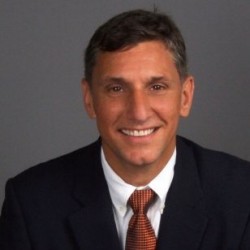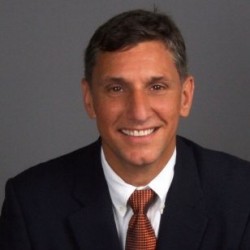 Kurt Salmon brings a wealth of experience operating in some of the world's largest retailers. They have worked with 30 out of the worlds top retailers and all of the top five, helping many with the transition to a digital economy and formulating strategies to support this. Kurt Salmon have advisory skills across retail, including strategy, supply chain, analytics, omnichannel and the digital space. With the Infor announcement around investment in Predictix this adds yet another element that would have helped to cement the alliance.
Al Sambar, managing director, Retail and Consumer Goods, North America, Kurt Salmon commented "Both Kurt Salmon and Infor understand innovation and what is needed for the next generation of retail. We are partnering together to bring the value and expertise of each organization to retailers and their customers, delivering modern capabilities, technologies and analytics consistent with the ones we all use in our everyday lives."
"Our companies attack conventional thinking around business processes that existed in an industry pre-social, pre-mobile, and pre-omni channel, and each respective team has extensive experience solving complex issues facing today's retailers, in a manner that is consistent with 21st century thinking."
Kurt Salmon brings change management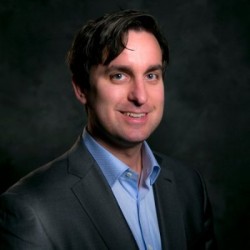 What is interesting from the press release is the statement that "Infor and Kurt Salmon plan to work together to reduce the need for customization and are focusing on delivering solutions that generate significant speed to value through a cloud strategy." It is easy to draw the inference that in a cloud enabled world companies struggle sometimes to make the best of software technology that is digital ready. Customisation is required for certain customers, but it the level of customisation that is critical. The aim will be to ensure that with the appropriate change management initiatives retailers modify some of their historic processes so that they both think and act in a digital manner.
Merely by implementing a cloud based solution is often not enough, the consultancy that Kurt Salmon will be offering alongside the Digital Economy Retail ready software that Infor develop will allow customers to not only implement updated software but also to improve the business so that it can take advantage of the digital world. As Corey Tollefson, senior vice president and general manager, Infor Retail says, "Retail the way it should be"
Conclusion
Agreements such as this one with Kurt Salmon indicate how way Infor has come in recent times.  Historically this is a market that SAP and Oracle has dominated, the emergence of digital  solutions such as that offered by Infor and companies like NetSuite show that there is a change in the marketplace. Infor has partnered with a well known player in the retail space and if this agreement helps Infor to capture some larger retail customers in the next year it will be looked back on with success.  Tollefson is confident that the partnership is happening at the right time and commented, "Like Infor, Kurt Salmon shares the same DNA and passion toward radically disrupting an industry that has a growing appetite for new thought leadership. We are aligning to leverage the value and expertise of each organization,  and to deliver new, modern and innovative solutions together to the industry."
Infor need to continue to build more of these relationships, this is the second announcement after West Monroe LLC last year. The other possibility is whether Infor can expand the relationship with Kurt Salmon to include their Health care consultancy, at the very least to include them on tender lists.