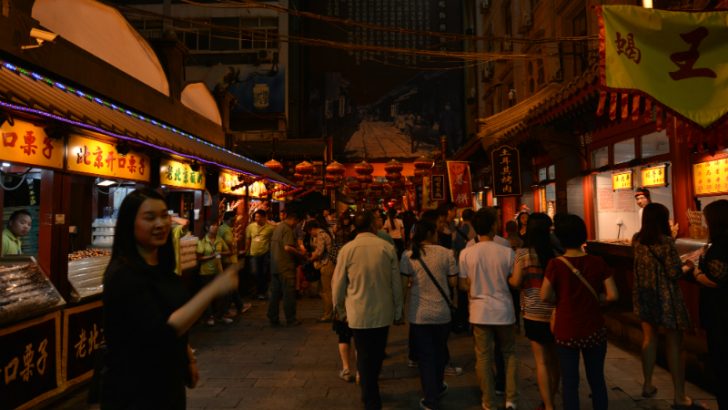 China Unicom and Telefónica have announced a new joint venture that further builds on their 2009 strategic alliance. The new company will leverage the Telefonica Big Data and Smart Steps technology to deliver its services across China using the China Unicom network. China Unicom will retain a 55% ownership of "Smart Steps Digital Technology Company Limited" with Telefonica owning the remainder.
This announcement builds on two other announcements last year. In September 2015 the two companies signed an agreement to share data centre capabilities to benefit their multinational clients for Cloud computing. In June 2015 there was an announcement that the two companies had signed a joint procurement deal for smart mobile devices leveraging market share to drive down costs in agreements with TCL and Lenovo devices. Smart Steps uses anonymised and aggregated mobile data drawing information to draw insights from that data for business benefit.
The five Smart Steps of data intelligence
The Smart Steps solution delivers information around five questions: Who, Where, When, Why and How. Smart Steps does not track individual data but is able to capture and use Socio demographic data (the who), specific location information(the where), the exact time that devices are present (the when), it can understand how people were transported to and from locations (the how)  and also deliver information about how frequently people travel to locations (the why).
While this last will not capture retail spend about consumer it will be able to separate transient travellers, workers and shoppers from each other. The more information China Unicom has about its mobile customers the more valuable the data will be for the future customers of this new joint venture. According to the press release target markets will include transportation construction and operations, urban planning, tourism management, public security, financial risk control, real estate and retail analysis, business consultancy insights and macro statistics.
In the UK Telefonica has had recent success in the Travel and Retail industry. In June 2015 Exterion signed an agreement with TFL to use Smart Steps to deliver information to assist with its advertising strategy. The supermarket chain Morrisons also use Smart Steps to deliver insights into their customers. What it will be hoping is that it can replicate that same success across a much wider range of industries inside China.
Leveraging strategic partnerships is key to their success and with this latest announcement Telefonica has rapidly opened up a new revenue potential in the worlds second largest economy. With the data that China Unicom can provide from its subscribers and the experience of Telefonica in delivering these solutions across the globe it will be interesting to see how quickly the new company can gain market share.
Conclusion
This announcement could be a significant boon for both China Unicom and Telefonica. What will be interesting is how Telefonica will expand the strategic agreement going forward into 2016. Whether there will be further announcements that sees Telefonica sharing its technology with China Unicom in the same manner.
One possible customer may be the Chinese Government as it seeks to understand its population more. Given that there are less individual freedoms within China the macro statistics market for Smart Steps Digital Technology Company Limited might evolve into something that enables a greater oversight on populations.
While Smart Steps does not allow the tracking of individuals it does identify trends of certain demographic sets that may be of interest to the Government. If this situation arises it will be interesting to see whether the ethics question ever arises for Telefonica.