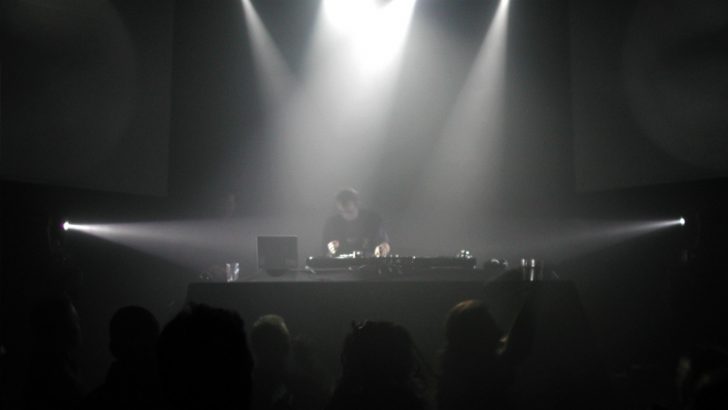 Aderant has announced new business intelligence (BI) software aimed at legal companies. Aderant Spotlight™ has been developed not just to reveal insights about operations and business performance but goes a step forward to help deliver the improvements that need to be made.
Law firms have often pioneered technology in the past, both text retrieval and printing being examples. It seems that Aderant are almost within touching distance of prescriptive analytics with this latest release.
The problem for many companies, and law firms have been no exception to this, is that while BI and analytics can produce many reports and quite a few insights, no one actually actions many of them. In 2015 the ILTA technology industry survey it was revealed that 51% of laws firms have invested in BI but many have failed to fully capitalise on the benefits the software can offer. Aderant believes this is because there is often a disconnect between the results revealed by the BI analysis and the operational software that carries out the processes.
With this challenge in mind Aderant carried out research with over 100 law firms, designed a new user interface with tiles similar to Windows 10 and aimed to create a direct connection between BI insight and actionable changes within the operational software. Aderant Product Manager Derek Schutz commented: "Our design goal was to enable anyone at the firm to use BI. In the past, only a few highly technical individuals within the firm could use BI tools. Spotlight enables non-technical staff to use and leverage the power of business intelligence technology."
Spotlight and Impact
Aderant's new software looks to shine a spotlight on issues within the company. It does this through the use of thresholds and colour coding, for example where billable hours are falling below a set threshold. The inference from Aderant is that where this happens the software will draw the user into the relevant Aderant Expert module and highlight how this can be improved.
In the example above this would be the Expert Time and Billing system. The user will then be able to understand the issue and take the corrective action such as identifying hours that have perhaps been misallocated and need to be corrected.
Conclusion
For legal firms looking to implement BI this could bring significant benefits. Delivering BI into a company is one thing, ensuring that the KPI's for a BI project are delivered, which are normally be related to business performance, is another. Aderant Spotlight, should help companies deliver those business performance increases.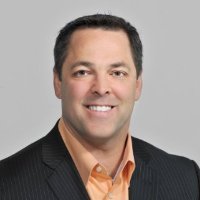 Chris Cartrett, SVP Global Sales noted: "Every day we work with sophisticated and ambitious law firms that want to pursue continuous improvement and increase profitability. But they often struggle to find the right technology that can create real business results for their firm. We believe that Spotlight can be the next generation tool that helps them create short term and long term business improvement."
This technology is interesting, not just from the legal profession point of view. Many other companies will look at this and ask why more BI software is not delivering the same functionality. For those applications where business intelligence is fully integrated into the core applications it should be possible.
ERP Companies such as Workday, Infor and NetSuite all have the building blocks to deliver such functionality and it will be interesting to see whether future enhancements deliver this kind of functionality.
Detailed information on Aderant Spotlight is not yet available, the press release did not mention when the software will be generally available and it will be interesting to look at the first case study and the real benefits that the software actually brings when live in the field.