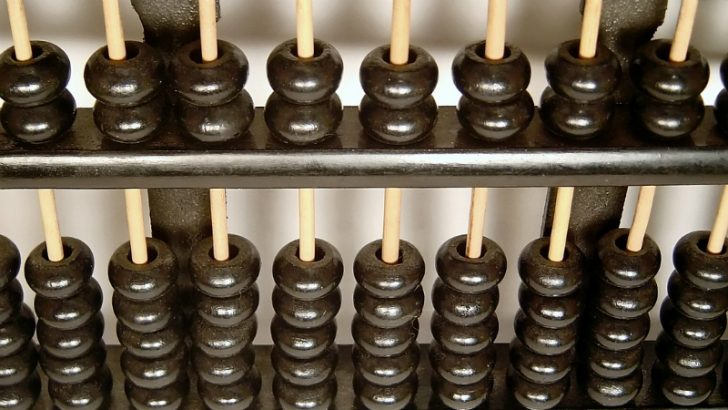 Abacus has announced that it has integrated its born in the cloud real-time expense platform with NetSuite. It can now be found on SuiteApp.com where existing NetSuite users can try out the application.
Abacus was only founded in 2013 and received its latest funding round in October 2014. It is rapidly evolving and recently added several features aimed at the mid-sized enterprise market. These latest platform enhancements include the ability to add custom fields which can be mapped across to existing NetSuite fields. Corporate card management is also supported and the solution syncs with more than 16,000 financial institutions from within a single dashboard. An extension to the Android app that brings it in line with the iPhone app allows managers to authorise expenses immediately from their mobile device.
Abacus supports iPhone, Android and Windows enabling employees to submit their expenses in real-time. Managers can approve them within a simple workflow which includes communication channel back to the employee for clarification. One approved they are transmitted to finance for payment meaning that cash flow can be better tracked. It also eliminates large expense runs at the end of each month which should mean there are no surprises either for accountants or employees if the expenses are refused.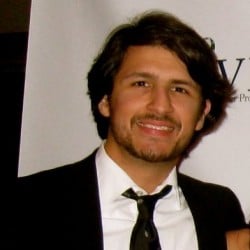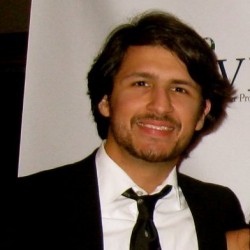 As Omar Qari co-founder, Abacus comments: "For larger organizations, reconciling the books is incredibly time consuming. It requires pulling information from multiple sources"
"Partnering with NetSuite gave us the opportunity to build a completely automated employee expense module inside one of the world's most powerful ERP systems. We wanted to eliminate the complexity of month-end reconciliation so that finance teams can spend more time focused on tasks driving meaningful business value instead of wasting it on manual data entry."
How much is Abacus worth to you?
There is a thirty day trial period while the pricing starts at $9 per user per month. This is in line with or even slightly more expensive than its existing rivals for NetSuite customers with most starting for corporate customers at $9 but offering discounts for larger numbers of staff.
In comparison Expensify starts at $5 per employee for small companies, start-ups and third sector organisations. It then rises to $9 for most organisations but has a negotiable fee for larger organisations, though it does not say what size that is.
Trinet Expense starts at $10 per month for teams of up to 10 staff, is $9/month for teams between 11 and 24 and $8/month for companies more than 24 people. Concur, the market leader and now owned by SAP is $8 per user per month, although this is for small companies and does not include all features and implementation costs which would probably make it more expensive than Abacus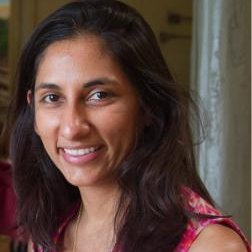 Abacus is clearly doing a good job for its 400+ customers, some of whom are already using NetSuite and it is no doubt because of this that the application has been integrated into the ERP solution. That the solution synchronizes with Netsuite constantly means that managers and finance teams will be able to track expenses more closely from their ERP solutions.
This is certainly an advantage that Jaya Bearelly, controller of NetSuite customer Vouch Financial, sees as she commented: "An important consideration in choosing NetSuite as our ERP was how well it integrated with our other financial systems. As Vouch continues to scale, we need solutions that can keep pace with our business. We're big fans of Abacus and were thrilled to learn about their SuiteApp integrated accounting sync. Now we can keep our employee expense management on autopilot, freeing us up to focus on strategic initiatives."
Conclusion
This is an important step for Abacus on its growth path. Availability for Netsuite customers is something that will allow it to reach a wider set of organisations. The advantage of Abacus over its rivals seems to be the real-time flow of financial information within the whole transaction workflow. By being born in the cloud it should be fully scalable and it is perhaps a little surprising that they mention the 1000 employee barrier as many of Netsuite's customers are larger than this.
It should also look to its pricing to make sure that it is competitive, especially considering some of the more mature offerings out there that are in some cases less expensive. It will be interesting to see whether Abacus look to add other integrations to their platform at all and what growth it can achieve having launched on SuiteApps.