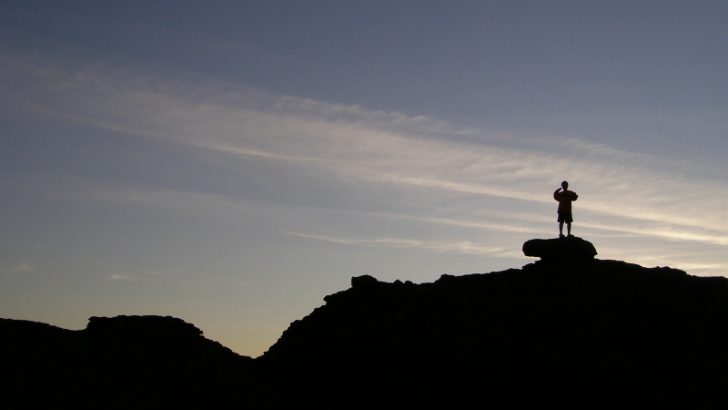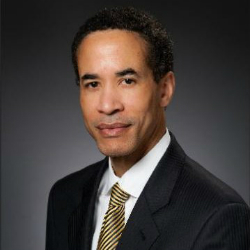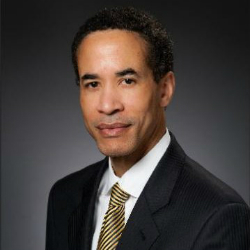 Infor released its second quarter earnings figures with revenues of US $708.4M in constant currency, US $667.7M after adjustment. This is an increase of 3.1% from the Q2 2015. What is more important is that licensed revenue increased by 13.2% in constant currency to $150.5M, due to a significant increase in SaaS revenue against a lower reduction in perpetual licensing.
Charles Phillips and Jeff Laborde hosted the conference in which they revealed several nuggets of information about the quarter and looking forward into 2016. Charles Phillips summarised the quarter with the following statement: "Q2 was a strong quarter for Infor on many fronts."
The Q216 Adjusted Pro Forma EBITDA increased to $190.8 and showed a 28.6% margin. This increase was not only due to the successful increase in revenues but was also affected by the GT Nexus acquisition which had a strong quarter closing their largest deal to date, a $4M deal with a major automobile company.
The Cloud is growing
Although Infor do not break down their revenues by product line, there was consistent growth across the company in terms of revenue, both by region and by type. Revenues for software income, maintenance and consultancy services all increasing on a year to year quarterly basis. Jeff Laborde commented that there had been 628 new customers in the quarter that there had now been: "5 consecutive months in revenue growth".
Infor also closed yet again the largest quarterly deal in its history with the City of Gold Coast, the local government area spanning the Gold Coast, Queensland, Australia in a SaaS deal worth $30 Million. Interestingly later in the call Phillips indicated that the Federal Government is a key target market for Infor.
He believes that the cost of maintenance for some government functions generally running SAP or Oracle is higher than the subscription cost for Infor cloud. The challenge will be creating the relationships before the incumbents can convert them to their own cloud platforms. SAP especially seems closer to achieving that than Oracle.
The top five deals in the quarter netted an impressive $75M in deals. These figures will not all be seen in the revenue figures for the quarter as implementations of cloud solutions can take time. It will be interesting to see if this momentum is maintained and Phillips was bullish about the future.
With over half the pipeline being SaaS and a conversion rate for SaaS deals being higher than on-premises deals there are grounds for optimism. What is impressive is that Phillips believes that sometime during 2016 more than half the revenues will come from Cloud based customers. For one of the largest ISV's in the ERP sector this is impressive and certainly far ahead of either Oracle or SAP.
While profit margins for the SaaS business might be lower than on-premises software Phillips also believes that these margins can be increased. The Infor cloud solution is now multi-tenant, unlike competitors such as IFS and this means cloud-based Platform as a Service (PaaS) solutions such as AWS can be leveraged cost effectively. The cost per unit from AWS also drops as Infor increases its uptake. This translates into increased profit for the business, and will help it to remain competitive with its born-in-the-cloud competitors such as NetSuite and Workday.
Phillips also explained that by migrating their reliance database platform to Postgres, an opensource database supported by EnterpriseDB, they will reduce licensing payments to Oracle and Microsoft.
Acquisitions cost money

While GT Nexus will eventually cost $650M, Infor needed to obtain $500M in quick cash to finance the deal. They did this with $500m in Senior Secured Notes at 5.750% interest repayable in 2020. While this seems expensive there is a free cash flow of $499M at the moment and Infor are looking at ways both to reduce the cost of their debt, possibly by buying back some of it, or alternative routes.
This is sensible and is not the only savings that Laborde is trying to achieve within the business. While they are looking at operational cost savings after the acquisition Laborde would not be drawn on specifics. One would suspect that there will be at least some administration consolidation across the new company.
One criticism that is sometimes laid at Infor is that they still operate as multiple companies. On the one hand this is a unique selling point in that their ERP solutions are fit for purpose in different industries but it also means duplication in effort in some areas. It will be interesting to see what happens within the combined company moving forward
Conclusion
These are good solid results from Infor and the future looks bright. With the announcement about the born-in-the-cloud financial suite being available later next year they could be a serious concern to the revenue figures for SAP, Oracle and Workday. However the market is competitive, with Netsuite gradually winning larger and larger customers and also shunting the retail vertical there could see some tougher times for the sales teams ahead.