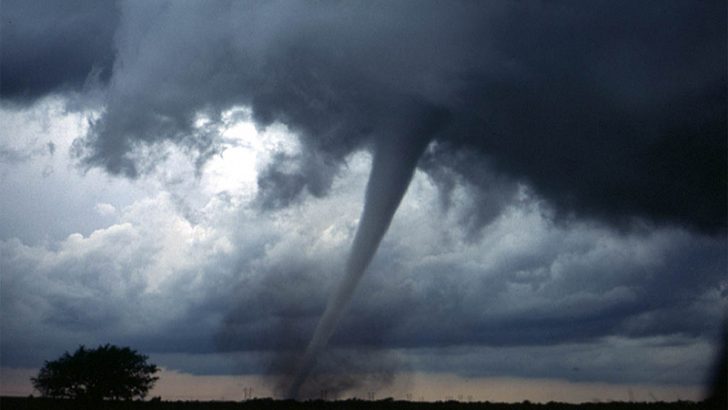 A day after signing a deal with HPE for its data protection technologies, Zerto has announced a deal with ExaGrid to deliver business continuity and disaster recovery protection.
The deal will see customers use both technologies as part of a wider data protection solution covering everything from disk-based backup storage to full disaster recovery.
What does this mean for customers?
ExaGrid customers will use Zerto to provide continuous replication of mission critical workloads to a remote disaster recovery site. This could be based in the cloud or it could be hosted on other infrastructure.
Zerto customers will be able to use ExaGrid to protect their backups and add technologies such as data deduplication. The advantage of the latter is that it will reduce the amount of data that needs to be transmitted and saved reducing the nightly backup window and improving the ability of companies to protect their data.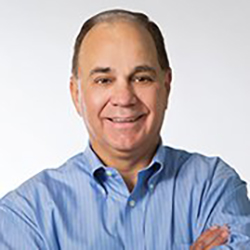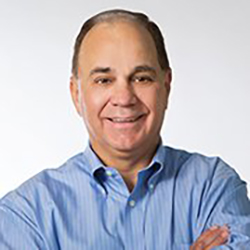 According to a statement in the press release by Bill Andrews, CEO and President of ExaGrid: "We're pleased to offer ExaGrid's disk-based backup storage with Zerto's live disaster recovery of mission-critical VMs. ExaGrid's unique Landing Zone provides the ability to very quickly restore mission-critical VMs and VM data because the data is immediately available in its full, undeduplicated form – which means it doesn't need to be rehydrated or reassembled prior to being restored."
This speed of restoration means that companies can expect much shorter impacts on their business should they need to do a restore. This will reduce the losses incurred when a systems has to be restored and ensure that users and customers are not impacted unnecessarily.
As well as supporting Zerto, ExaGrid can support any backup application and protect both virtual and physical backups. Zerto customers will also be able to take advantage of the ExaGrid repository to store backups for extended periods of time. All data in the ExaGrid repository uses the ExaGrid deduplication technology significantly reducing the space required and therefore reducing the cost of storage.
Paul Zeiter, President, Zerto said: "Zerto has always been around making BC/DR a seamless, responsive and reliable strategy, and our partnership with ExaGrid extends the benefits of our offsite backup solution for organizations that need fast and cost-effective data protection. The combination of continuous data replication and deduplication technologies will give end-users the flexibility to better manage their data and protect it over the long term."
Conclusion
While cloud storage has significantly lowered the cost of storing data, the cost of keeping long-term data is still something that many companies struggle with. Zerto and ExaGrid believe that they can combine to improve data protection while also bringing down the cost of storage. What makes this deal interesting is that the overlap between the two companies is very small. As a result this means that customers won't have to decide which technology to keep and which to get rid of.
What is not clear is how existing customers of both companies will deploy the new combined solution. For example, will they be able to upgrade at a lower price? Will they need to replace their existing versions of the technology and get the combined solution as a new bundle? How long will they have to take advantage of any deal covering the combination of both sets of technology?
The last question is important. IT operations teams dislike making changes to backup and disaster recovery systems where they can avoid it. There are many reasons for this including the risk of orphaning existing backups and having to rewrite their current disaster recovery plan. However, the fact that this delivers a more comprehensive solution than they would have by implementing one or the other of the solutions is likely to sway some IT ops teams to consider a change.
Zerto has been busy signing up deals with other vendors. With this announcement coming on top of the HPE announcement they are trying to expand their customer base rapidly. What remains to be seen is whether or not the company and especially its support team are able to cope with any rapid expansion of the customer base.