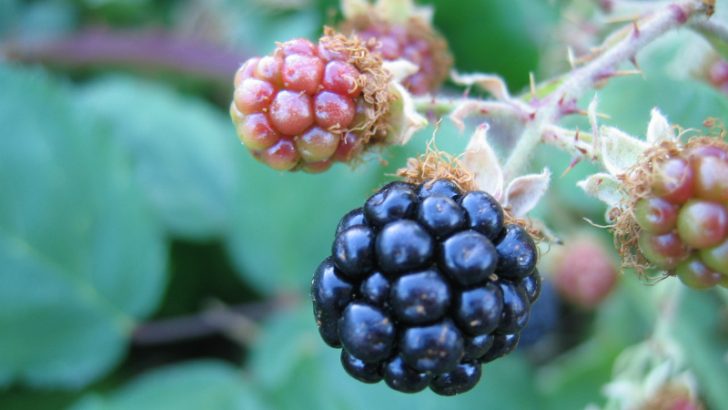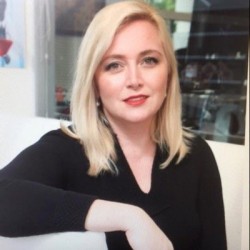 Blackberry will be pleased that the litigation between MobileIron and Good Technology has been resolved with a mutual dismissal of claims. This ends the protracted saga of Good Technology seeking compensation from apparent patent infringement as it sought to protect its Intellectual Property. Blackberry completed the acquisition on November 2nd as Christy Wyatt, CEO Good Technology tweeted: "And it's done. GOOD + BBRY complete and now the largest EMM provider. A new era for both."
This new era can now begin with a clean slate and there is no doubt that Blackberry will have wanted this resolved as quickly as possible. As Blackberry completed the acquisition of Good Technology it would no doubt have been concerned by the ongoing litigation between Good Technology and Mobile Iron. At that time the latest round had been won by Mobile Iron at a court in California in August 2015, where three Good Technology claims for patent infringements were dismissed and two for Mobile Iron against Good Technology were upheld. As a result Mobile Iron claimed the victory.
This was not the end of the matter with further court dates set for the UK in December and Germany some time in 2016. However a wave of sense has come over the two parties, perhaps because of the acquisition by Blackberry and they have setted the dispute.
All patent claims have been mutually dismissed and a narrow, non-material license agreement between Good and MobileIron has been set up. This will no doubt please Blackberry as they seek to leverage the expertise in the Good Technology and would not have wanted the litigation hung over them. The license agreement is also sensible as it stops at least in the short term either party going for one another in the short to medium term future one would hope.
While the exact terms of the agreement are confidential it is likely that Good, while holding the stronger hand, realised that the legal feud was not worth the risk and that a settlement where both sides benefited would be the most sensible option. The only losers are likely to be the lawyers who would have benefited from an ongoing legal dispute.
Conclusion
With this dispute settled, both Mobile Iron and Good Technology can concentrate on delivering MDM (Mobile Device Management) to enterprise customers. With the dispute between Good Technology and Airwatch also resolved in an agreement with VMWare by Good Technology the company can now move forward on all fronts.
What will be interesting is to see what Blackberry do with the Good Technology platform now it is free of patent infringement issues.