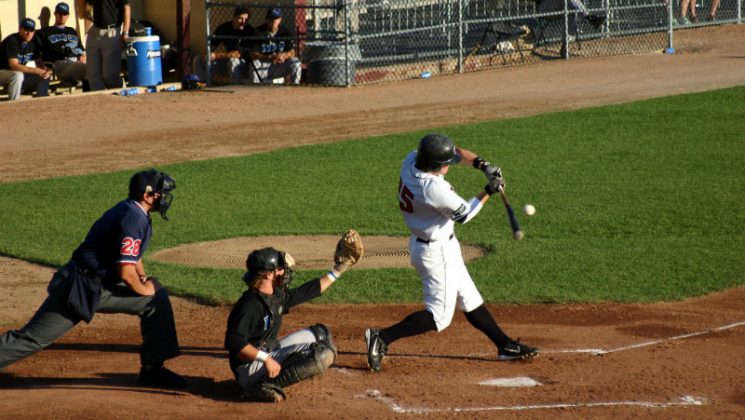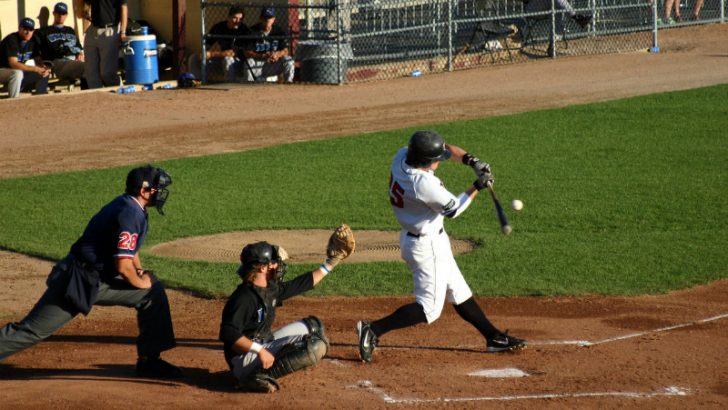 On the same day that Tata announces its latest R&D testing into its next generation of OTT (over-the-top) services with Formula 1 it has announced the delivery of its current OTT solutions in an agreement with Net Insight. Tata has announced that it is working with Net Insight to help media organisations manage and deliver video content across the globe in complete sync for the first time.
Delays on internet feeds can often mean that sports fans viewing the same game on different media often see the same content on different devices at different moments. The delays over the internet can be as long as minutes, this latest solution using the Net Insight OTT solution enables the delivery of video content to any device simultaneously so the delay does not impact the experience.  For some businesses such as bars this can be important, hearing the celebrations from a rival bar occurring a few seconds, perhaps longer, before your own could easily mean a loss of business.
It is not just the impact on bars. The online betting industry has invested millions into getting the edge over the punter. They now offer a wide variety of in-game betting options that are skewed in their favour as they have information earlier. By speeding up the delivery of information through the media and taking away much of the delay it should reduce some of their edge.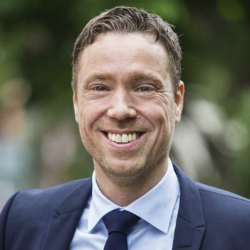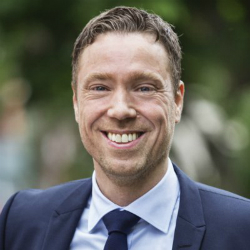 Combining Tata Communications' Media Ecosystem, including its Video Connect service, and Net Insight's industry-first OTT solution will allow the two companies to take a part of the global OTT video market which is forecast to have revenues of $19 billion (Parks Associates 2015).
Fredrik Tumegård CEO of Net Insight sees their new platform as ground breaking and commented: "With our innovation supporting a new level of live OTT, it will change the way we consume TV today.
"This is one of the most important evolutions of the media industry in many years and it opens up many new business opportunities for the entire media and entertainment ecosystem. The entry into the OTT market is an obvious and natural progression for us as it leverages our long, successful and unmatched expertise in live and high quality media transport. With more than 500 media customers worldwide today, this puts Net Insight in the unique position to solve today's OTT market challenges."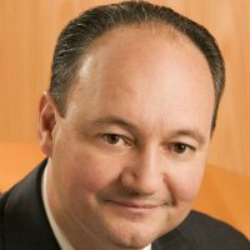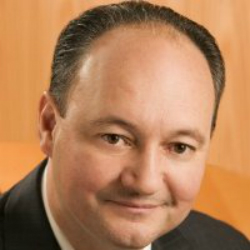 In combination with the Tata distribution technology and their ability to deliver content quickly over their internet backbone Brian Morris, Vice President & General Manager, Global Media and Entertainment services, Tata Communications believes that media companies will flock to the new technology.
In a world where instant news is in demand he may be right but the niche seems narrow and it will be up to the media companies to sell the advantage to its customer base. While there will no doubt be some people willing to pay the additional fees for truly instant access it will be interesting how much of a premium can actually be charged for what is fundamentally an enhancement to an existing service.
Morris commented: "The OTT market is growing rapidly, driven by people's hunger to watch their favourite shows, anytime, anywhere, on any device, but to-date, the time lag with OTT content delivery has prevented its widespread use with live events.
"By building Net Insight's innovative technology into our global Media Ecosystem, we are empowering media companies to manage, deliver and broadcast live OTT content in sync, anywhere in the world, and to harness live sports and music events for additional revenues, as people's evolving content consumption habits continue to disrupt the industry."
Conclusion
In Tata Communications Tumegård has found a partner that his technology will work well with, it will be interesting to see whether he partners with any other providers operating in other territories such as the US. Tumegård added: "The combination of our technology and Tata Communications' Media Ecosystem is ground-breaking, as it provides a ready-made live OTT infrastructure for media organisations to capitalise on what might be the biggest revenue generation opportunity that the industry has seen in many years."
While there will no doubt be an appetite for this technology and it may well become the norm it will be up to the end users whether they see this as a premium service or the minimum expected. If this becomes a delighter for consumers then the premium that both Tata and Net Insight will be able to charge will be helpful to their bottom line, however if it becomes the norm quickly they may find their margins shrink as other competitors enter what could become a saturated market.