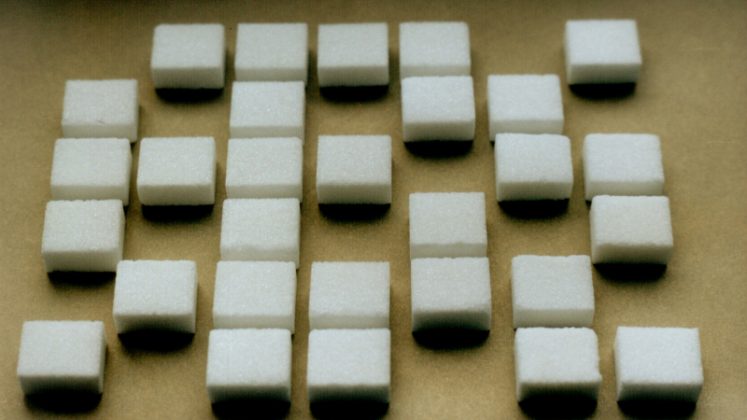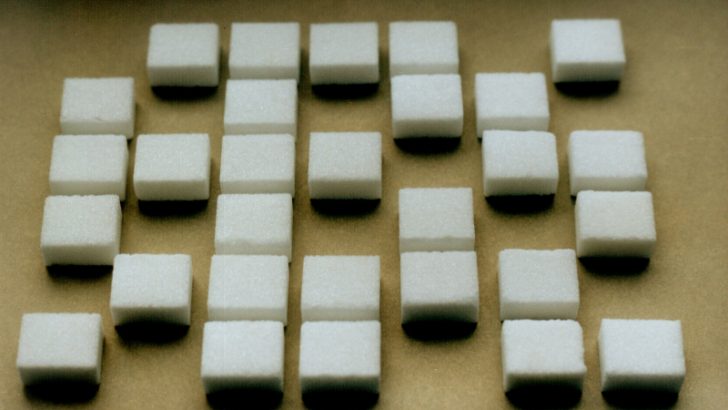 SugarCRM has announced the opening of its first data centre in Australia. Located in Sydney it is aimed at delivering the answer to existing and potential customers questions about data sovereignty. For those using hosted SugarCRM it has the advantage of significantly lowering existing latency and improving speeds for those companies that wish to move their hosted data there. While the press release seems to indicate that the data centre is already open it also states that the data centre is yet to be built.
The inference is that SugarCRM will be investing in its own data centre, building it from the ground up to deliver the capabilities and security that matches the other SugarCRM hosting sites. How long this will take is not stated, but it will be several months at least depending upon the site chosen and whether building has already commenced.
The global market for CRM according to a recent Gartner report hit more than 23.2 billion in 2014 and the APAC region saw the largest growth with 17%. Australia alone had 14% growth and reached $985.6 million last year following $864 in 2013. This growth coupled with a recent survey that indicated that 70% of Australian companies wish to see their data hosted in country to retain data sovereignty that has persuaded SugarCRM to move into Australia.
While Microsoft has two data centres hosting Dynamics CRM Salesforce has repeatedly avoided announcing a new data centre in Australia, it will be interesting to see whether following this announcement by SugarCRM there is further movement from Salesforce in the region.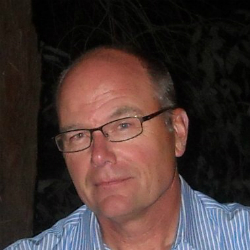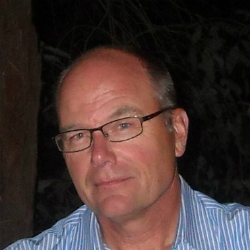 Eric Ornas, Senior Vice President, Customer Support and Operations at SugarCRM, Inc. says the ability for SugarCRM to host data within Australia reflects how seriously the company takes both data security and providing best in class performance to customers:
"Barely a week goes by without a major company losing control of its customer's data. We are entrusted by our clients to keep their own customers' data secure, and this investment shows how seriously we're working to minimise any risks. Our customers require access to their data, often at a moment's notice. With a Sydney based data centre, we're delighted that this is something SugarCRM can now provide its customers in Australia, New Zealand and the Pacific region,"
SugarCRM regularly knocks on the door of being a leader in the Gartner quadrant. It remains a visionary but in opening up a new hosting location in APAC it increases its global reach that should help to move it higher towards a leader role in the CRM market.  It will still need to addess the remaining cautionary notes such as the upgrade path for existing users and its ability to win large enterprise customers.
Conclusion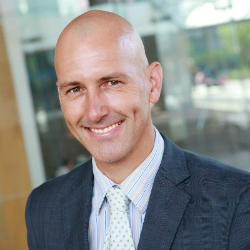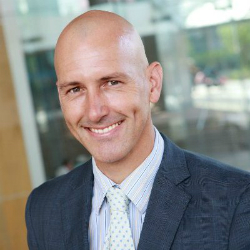 This a key step forward for SugarCRM. Once opened if it can win some large Australian or APAC bases businesses on the back of local data it could see the investment becoming a success.
As Wayne Goss, SugarCRM's Vice-President, APJ said in the release "At SugarCRM, we enable businesses to engage with their customers. We, in turn, have listened to what our own customers need from their CRM provider, and have invested in a local data centre which will provide peace of mind and an improved experience through quicker speeds of data access."
What will be key is how quickly SugarCRM opens the new data centre and how long they retain the advantage of early mover into the region. If they start winning significant business and Salesforce perceive a risk to their growth in the region then Salesforce may be forced to finally announce their Australian data centre.