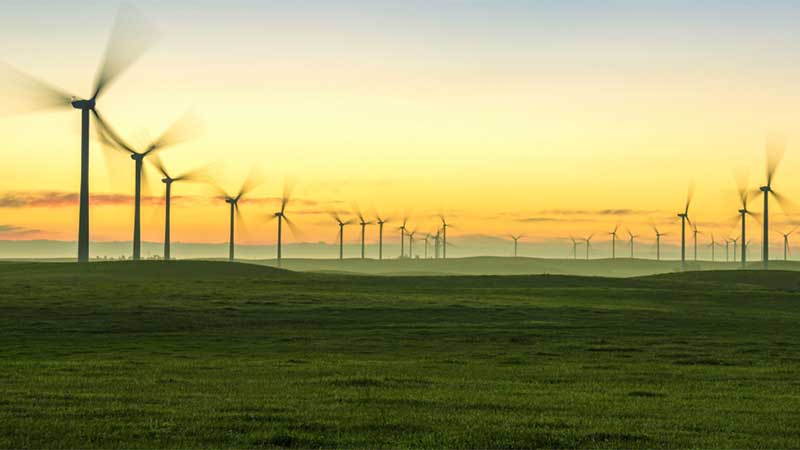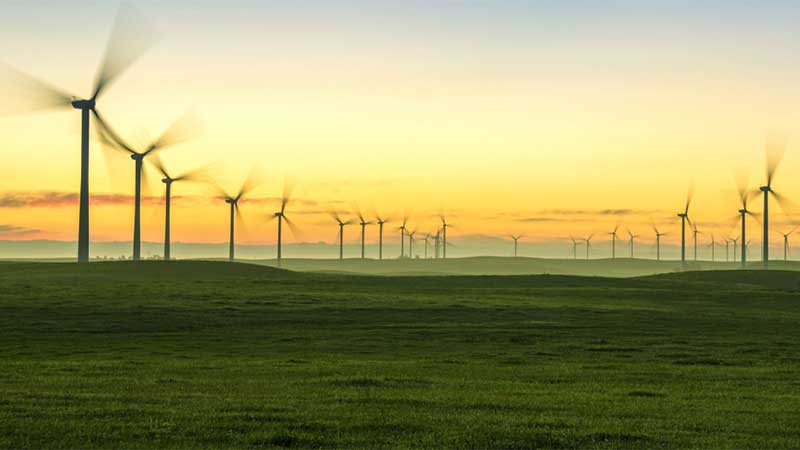 Amazon has continued its theme of moving to renewable energy by announcing a deal for a 100 megawatt (MW) wind farm.
This is the fourth announcement this year from Amazon as it looks to become carbon neutral and eventually only use renewable energy. In April 2016 Amazon was only getting around 25% of its energy from renewable sources. By the end of 2016 it aims to make that 40%. In addition to renewable energy, Amazon is increasing the efficiency inside its data centres through a range of different projects.
This announcement comes a few days after Equinix announced that it would be powering its entire North America data centre estate through renewable energy. There is, of course, a massive difference between the energy requirements of the two companies but it is surprising that it has taken so long to drive up its use of renewables.
According to Jerry Hunter, Vice President of Infrastructure at Amazon Web Services: "We continue to pursue projects that help to develop more renewable energy sources to the grids that power AWS datacenters and bring us closer to achieving our long term goal of powering our global infrastructure with 100 percent renewable energy. Our previously announced renewable energy projects put AWS on track to surpass our goal of 40 percent renewable energy globally by the end of 2016. This latest project, Amazon Wind Farm US Central, pushes our renewable energy percentage ever higher."
Four renewable deals and engagement with policymakers
The deals that Amazon has announced this year all focus on its data centres in the US rather than world-wide. This raises questions as to how well Amazon is doing in meeting its renewable pledge outside of America. The announcements made this year that have increased its use of renewables by around 15% include:
January 2015 – Amazon Wind Farm Fowler Ridge. This is a 150 MW wind farm in Indiana. It will start generating energy as of January 2016.
April 2015 – A pilot of Tesla's energy storage batteries designed to bridge the gap between intermittent production from renewable sources and the constant demands of the data centre.
April 2015 – AWS joined the American Council of Renewable Energy (ACORE) and the US Partnership for Renewable Energy Finance (US PREF). These allow it to engage with state and federal policymakers to help develop more renewable projects.
June 2015 – Amazon Solar Farm US East. A 80 MW solar farm in Virginia. It is expected to begin generating power as early as October 2016.
July 2015 – Amazon Wind Farm US East. A 208 MW wind farm in North Carolina. It is expected to start generating power in December 2016.
November 2015 – Amazon Wind Farm US Central. A 100 MW wind farm in Ohio that is expected to generated power from May 2017.
All of these deals are part of a greater plan by Amazon and it is interesting that while other data centre companies such as Equinix talk about generating capacity, Amazon also talks about the problems of storage. Storage has always been an issue for renewable energy planners and there are a range of different technologies being used to try and solve this problem.
For most companies in the technology sector who are buying into renewable energy projects the plan is not necessarily to take energy directly from the renewable sources. There are many reasons for this not least the problem of storage that Tesla is trying to resolve. Other challenges are the losses incurred truing to move power from where it is generated to where it is consumed.
The easy solution is to work with the wider energy industry to fund energy generation projects and have some method by which consumption is offset by that generated by renewable generation. Think of it as similar to the carbon offset on an aircraft where passengers can opt to pay into a fund that buys and plants trees to try and soak up carbon generated elsewhere on the planet rather than directly influence the carbon generated by the airline.
Amazon becoming a major sponsor of renewable energy
What is interesting about Amazon's approach is that it is turning itself into a major sponsor of renewable projects across America. By linking up with EDP Renewables who will be building the Amazon Wind Farm US Central in Ohio, Amazon is looking beyond the shores of the US.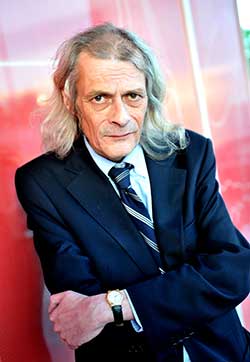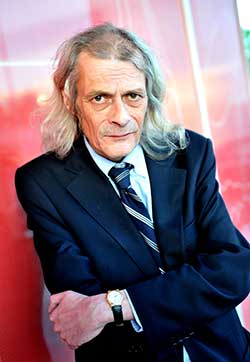 EDPR has a number of renewable projects in 12 countries around the world. A number of those countries already have Amazon data centres up and running and it would be no surprise to see Amazon and EDPR announce a global partnership to extend renewable generation in every country where Amazon has built a data centre.
Even with this, it will take time for Amazon to reach its goal of 100% of energy consumed coming from renewable sources. This means that it will have to look at improving its savings inside its data centres and perhaps even investing in the technologies that help capture energy such as the Tesla batteries.
"We are very excited to be working with AWS on this important project in Ohio," said João Manso Neto, CEO of EDP Renewables. "The fact that businesses such as AWS are playing such an active part in renewable energy projects is a very clear indicator that the future lies in additional generation of this type of energy. The support for this project shows the industry's confidence in our delivery capacity, experience, and know-how."
Conclusion
Data centres consume as much if not more energy than the global heavy industry market. This means that operators are having to deal with increasingly tough environmental legislation. While some vendors are quick to go on the attack against lawmakers as making it hard for them to do business and impacting innovation others, such as Amazon, are quietly getting on with solving their own problems.
The data centre and cloud industry will never be 100% green. While it might solve the problem of its energy consumption for running facilities a green audit that takes into account the energy consumed in building the data centre and the equipment inside it will always show a massive deficit.
Despite that, companeis such as Amazon and Equinix should be able to make good capital on their Corporate Social Responsibility matrix with the work that they are doing.