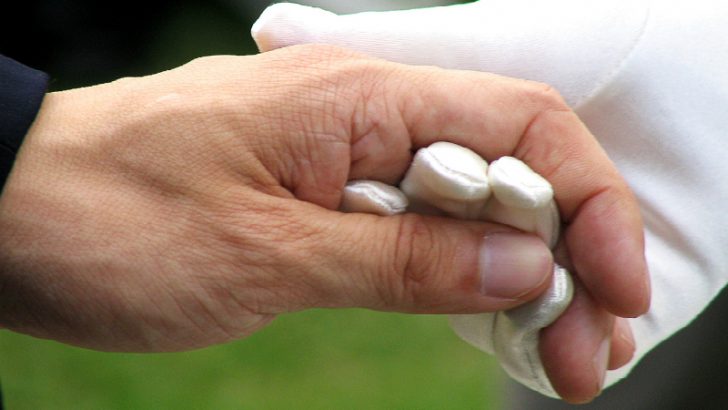 That Infor has formed an alliance partnership with West Monroe Partners LLC is a sign that the software provider is starting to attack the market share of both SAP and Oracle. Historically West Monroe Partners have been technology partners with both SAP and Oracle. More recently they seem to be employing both Workday and Salesforce consultants as well. By bringing them on board Infor is demonstrating the reach they are now achieving. This announcement sees WSest Monroe Partners join the the Infor Partner Network (IPN) as an Infor Alliance partner.


West Monroe Partners is a business and technology consultancy that boasts both business and technology consultants working from ten offices spread across the US. It also has international partnerships with BearingPoint Europe and Grupo ASSA though neither of these consultancies appear to be part of this announcement. West Monroe partners provide strategic and tactical business and technical consultancy helping clients select and deploy solutions that will now include the implementation, integration and support services for Infor Enterprise Asset Management (EAM).
Tom Hulsebosch, Managing Director, West Monroe Partners commenting in the press release said: "We are excited to join IPN in order to help our clients reduce risks and maintenance costs for their assets. This furthers our ability to assist organizations optimize their asset life cycles, and make asset maintenance and operations decisions, which can result in lower expenses and improved reliability and safety. Infor's comprehensive solutions are designed to give customers the necessary agility to help increase efficiency, while helping to reduce asset-related costs and unplanned downtime."
Not just about Asset management
What is interesting is that West Monroe will not just be considering the EAM solution. One wonders whether they are coming on board to help develop and  push both the new HCM cloud suite due out soon and later in 2016 the "born in the cloud" financial suite.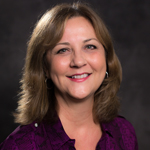 The announcement already mentions the Infor Public Sector Suite (Hansen) and an expectation that West Monroe will be working with Infor on delivering not just this but also Infor ION and Infor Ming.le. It is the fact that West Monroe will be delivering ION that is key, this middleware platform is the glue that binds the Infor cloud suites together and also enables integration with other products.
If West Monroe deliver ION and find that the XML interface enables them to integrate client applications simply they could start to push this as a migration tool from legacy SAP and Oracle implementations into cloud based solution from Infor.
Lynn Sauder, vice president, Global Alliances, Infor commented: "The expertise and knowledge that West Monroe has for a diverse array of industry verticals should prove to be extremely valuable for our current and future customers.
"This partnership aligns on many fronts, and I'm looking forward to the future with West Monroe Partners."
Conclusion
This is a key announcement from Infor and it might be the first of several as it seeks to lure channel, especially SI's away from Oracle and SAP for the implementation of ERP solutions. With the announcement that Accenture were helping to co-develop the financial application made at Inforum there is little doubt that Infor are starting to magnify their presence in the upper echelons of the market.
This may be one small announcement from a firm that several commentators were critical of a few months ago, but the approach aimed at providing industry specific ERP solutions seems to be gathering both customers, such as Ferrari and admirers.
Whether Infor will manage to dislodge Salesforce from the West Monroe technology portfolio in favour of its own CRM solution is another matter though and it will be interesting to see whether they continue to work with Workday or select Infor as a key HCM partner going forward. West Monroe, despite international alliance are still a US centric organisation and Infor may suite their model better.