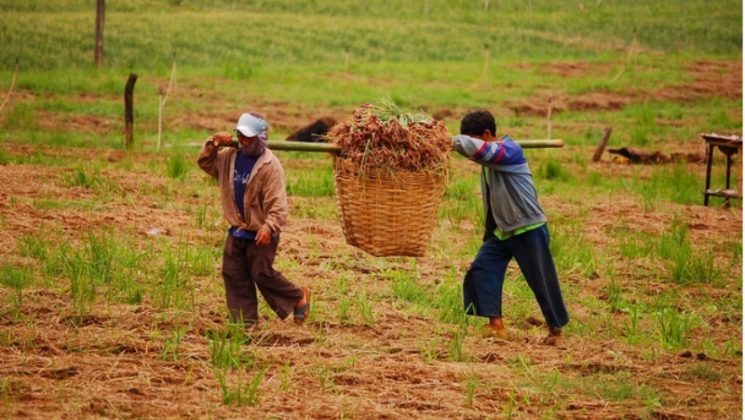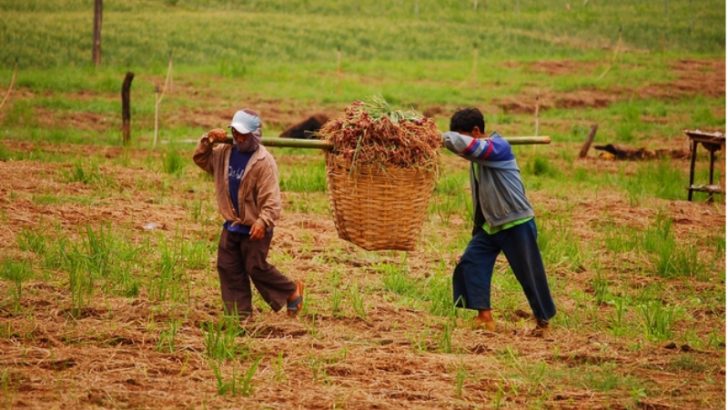 I was floor walking round one of the Companies that do training at, the other day. I do this after I have delivered some training as a way of allowing my students to reaffirm the information they received on the training course as well as sorting out their particular problems with the software or giving them ideas of how to solve particular work problems, using the software and newly learnt skills. I came across a young man who was laboriously copying and pasting information from an email he had received into an appointment he had just begun to set up. He was appalled to hear me cry out "Stop what you're doing. You don't have to work so hard!"
Here's the tip I gave him:-
When you have read the email you want to make into an appointment, close it.
Select the email from the list in your inbox and drag it to the calendar icon at the bottom left of your Outlook Window.
Once there let go of the mouse.
You may notice a flash on your screen then nothing changed to the Outlook window.
Go to the Task bar.
Hover your mouse over the Outlook Icon and you will notice another window.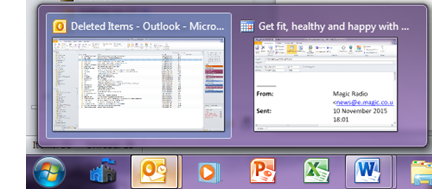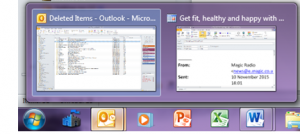 Select that window.
It is an appointment with all the data from the email already waiting for you.
Change the date and time to the correct one for that appointment as it currently shows todays date and time.
Add anything else you need. Using the appointment window in the usual way.
When you are satisfied all is correct Save and close the appointment window.