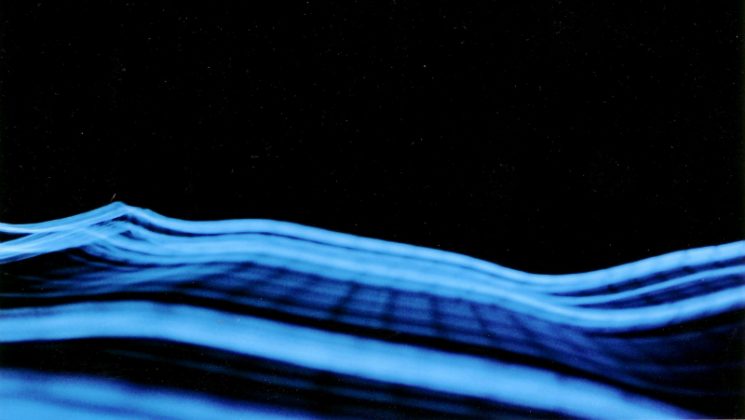 HCL has signed a partnership with IBM that will see the global IT Services company using IBM's cloud platform, Bluemix. It is unclear from the release which version of Bluemix HCL intends to use. We do know it is not using Bluemix local which was recently announced but whether it will rely on the public cloud version of blue mix or opt for Bluemix Dedicated, a private instance we won't know for a while. It has said that it will be using IBM's IaaS platform provided by Softlayer and this is the second announcement in as many months for IBM with service provider Infosys making a similar deal last month
HCL sees the combination of Bluemix and the HCL MyCloud with its DryICE automation and orchestration platforms giving them the capability to deliver flexible and scalable cloud environment to its enterprise customers. This will include dedicated and shared IaaS environments. The development environment provided by Bluemix will enable HCL to build applications Unified Service Management and Internet of Things (IoT) that can be rapidly deployed across its customer base.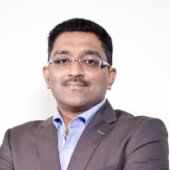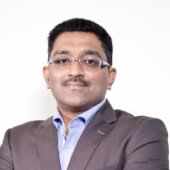 Kalyan Kumar, Senior Vice President and Chief Technologist – ITO, HCL Technologies commenting in the release said: "The 21st Century enterprises are looking for highly flexible and scalable IT/technology solutions that enable them to compete amidst changing market dynamics and customer expectations. IBM's cloud offerings are based on open platforms and provide enterprise grade security and reliability that are essential for our clients.
"By combining IBM's Bluemix and Softlayer platforms with HCL's unique MyCloud orchestration platform and global system integration expertise we will be able to transform businesses through user centric applications on Bluemix which will enable enhanced customer engagement delivering efficiencies and tangible business outcomes."
HCL MyCloud delivers an end-to-end lifecycle management and orchestration  platform that enables customers to manage their hybrid cloud infrastructure. the inclusion of Softlayer could deliver a new market for HCL.
MyCloud delivers the capability of not just provisioning and managing infrastructure but also of monitoring and charging back on a usage basis. Companies with shared service operations may find this a useful addition as they seek to understand usage by different business units.
For IBM it proves that Bluemix isn't just capable of winning enterprise customers. With the two recent wins under its belt it has a traction in the market that means it should start to deliver against the $1 billion investment IBM made into it during 2014.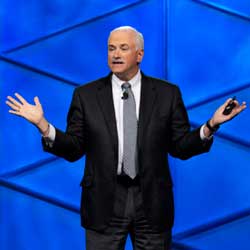 Robert LeBlanc, Senior Vice President, IBM Cloud said: "Cloud has become the new normal in helping companies digitally transform their business operations.
"It is imperative that enterprises adapt their strategies to align with this shift. As HCL gears its clients toward digital transformations, IBM Cloud will play an instrumental role as part of its open hybrid cloud technologies, solutions and services."
There is nothing in the press release to indicate the size of this deal, nor he timescale for implementation. The interesting thing will be how HCL leverage Bluemix and many customers it helps to win over the next couple of years.