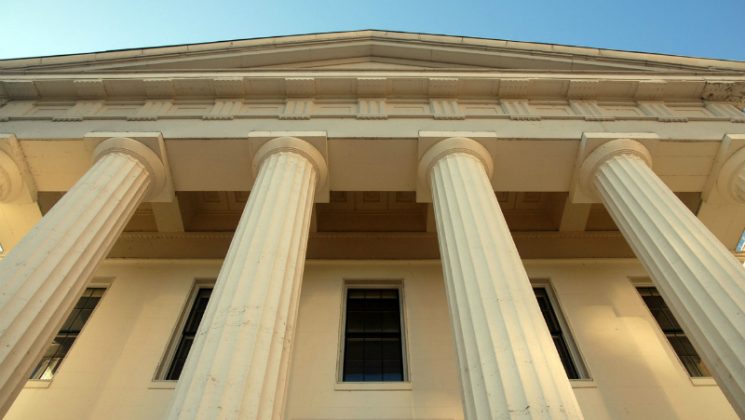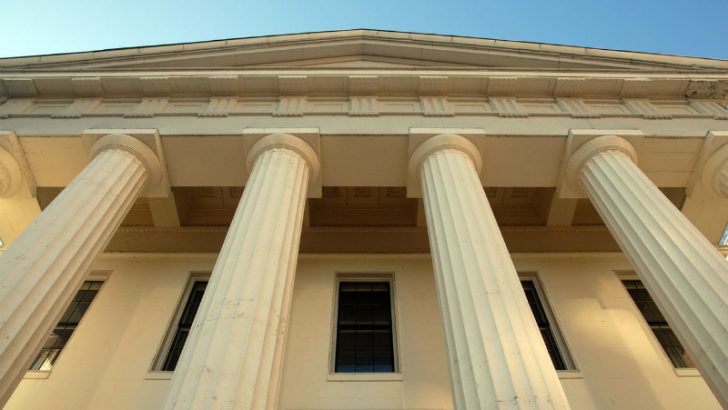 Aderant has announced the third service pack for Aderant Expert 8.0 delivering a wide selection of improvements most notably expense management capabilities. These improvements help deliver some of the improvements that a recent survey by Altman Weil suggested that firms need to embrace in order to improve their strategic efficiency.
The fifth annual Altman Weil survey revealed some interesting insights into how legal firms in the US perceive efficiency. While the strategic focus on practice efficiency is still 92.6% there was a bias on the results. That indicated that larger firms (over 250 lawyers) were twice as likely to be changing their approach to practise efficiency than smaller firms.
The question that might have been asked is whether those smaller firms are already focused on practice efficiency though. Aderant's latest changes are very much focused on this area of improvement. The focus is on helping them to accelerate their work-in-progress (WIP) to cash cycle, streamline management and reimbursement of expenses and improve overall cost control.
While demand for services is increasing it is still not at pre recession levels according to the survey. As Altman Weil principal and survey co-author Tom Clay commented "The recession disrupted the legal market status quo in a number of ways that some firms are managing better than others.
"It's a buyer's market, there are new kinds of competitors, smart technology is taking off and law firms have to reinvent themselves in a leaner, more agile and more responsive model."
Aderant has improved its software in several ways to help its users in this latest release:
Firm-paid credit card distribution and reconciliation
Ability to request, approve and manage employee advances
Ensured compliance with firm travel and expense policies with rules-based warnings
Flexible, automated approvals based on firm-defined rules pertaining to expense type, thresholds, approvers and more
Added audit capabilities embedded within Aderant Expert
Enhanced Accounts Payable functionality for direct reimbursement of employee expenses
Fully embedded with Aderant Expert's cohesive Time Management suite
It is within the Expense management solution that Aderant has enhanced the mobile experience for its customers. It will now be possible for Lawyers to catalogue receipts while out of the office by simply photographing and submitting receipts into the expense workflow. These can then be approved, either on the mobile device or desktop improving efficiency by enabling administration work to be carried out on the move.
Aderant is not the only company adding this type of capability. Xero, Concur and Expensify all allow this to take place and for the photograph to be filed as part of an expenses claim.
Whether we really want our legal advisers being able to charge us for buying coffees quite as efficiently is another matter entirely but it does mean that they will spend more of their time working on actual cases rather than just doing unchargeable paperwork.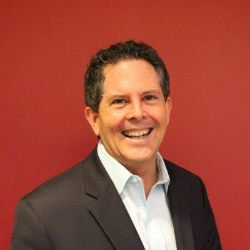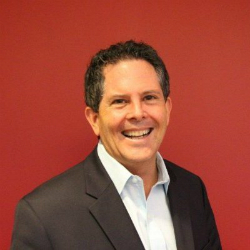 Aderant SVP of Strategy and Product Mike Barry stated "Efficiently and accurately managing expenses just got easier."
"The new enhancements further expands Aderant's powerful Expense Management solution to simplify management, reconciliation and reimbursements of employee expenses, while ensuring compliance to firm and client-specific rules. These and other upgrades demonstrate Aderant's ongoing commitment to meet the evolving needs of clients by continually enhancing and expanding the functionality of our premier practice and financial management solution."
There are other improvements to be found within the service pack including no doubt some bug fixes that Aderant has not made public within its press release. Other improvements include changes to time and billing tools (including Time Management, Found Time, On the Go Time and Paperless Billing) and further improvements to the project management functionality within Aderant MatterWorks.
Conclusion
While this is a service pack release it contains several enhancements that will be useful for legal firms.  It will be interesting to see if Aderant will embrace wearables and deliver an Apple Watch soon. Other vertical industries have already done so and it seems unlikely that the legal profession, so often pioneers of new business technology will be that far behind.
In a recent blog by Ian Oxman, VP Marketing, Aderant he implied that Legal Firms would soon be adopting technology beyond Mobile devices as he commented: "Technologies (not just mobile) that enable a more distributed, off-site way of working will also become immensely important as law firms move away from firm-centric working."