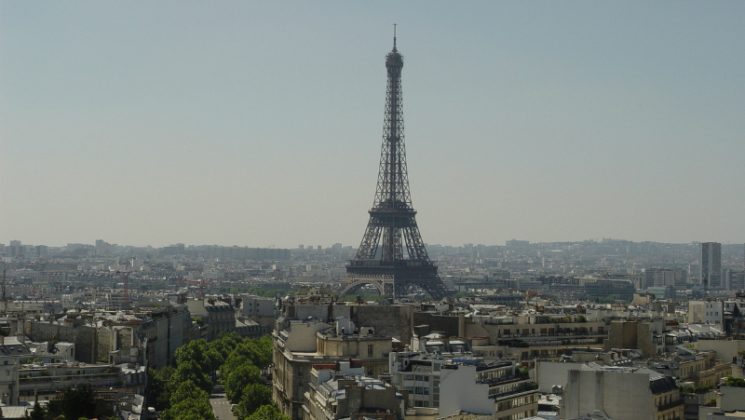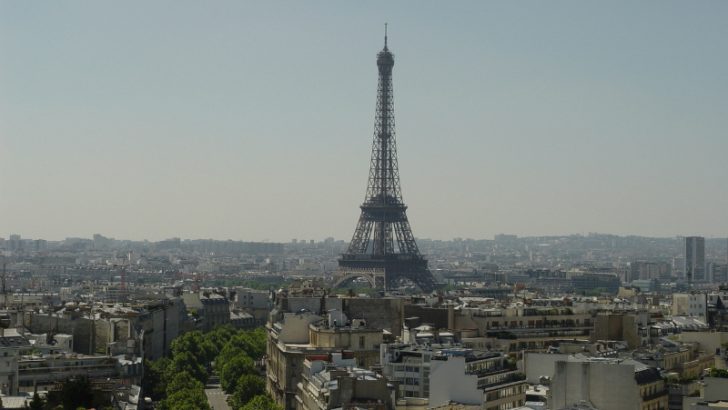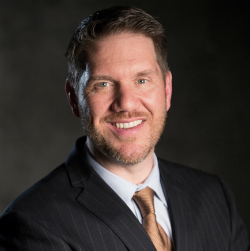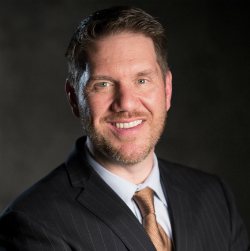 On the second day of the Inforum conference in Paris, the partner summit started with a very engaging fireside chat with Stephan Scholl, President at Infor, Jeff Abbott, SVP, Global Alliances and Channels at Infor and Lisa Pope, Senior Vice President, Global Strategy and Sales- CloudSuite at Infor. Scholl was on form and expanded on some of the strategy that Infor is considering for the market and the impact on its channel.
Clarifying the previous days statement about cloud revenues Scholl stated that: "51% of our global license business will be in cloud in 9 months". This is a staggering statistic and one that would put them way ahead of Oracle and SAP in terms of the conversion of their legacy systems into the cloud.  While the lift and shift program announced the day before will no doubt have an impact in this we suspect that it is also to do with the revenue realisation of bookings already achieved.
Scholl later explained in a separate meeting that for the last six quarters, the biggest deal each quarter has also been a record deal for that quarter. Each of those deals has also been a cloud deal, and each of them comprises of multiple modules that customers have elected to take. The cloud take-up amongst the Infor customer base is beginning to heat up with 900 sales of Ion in the last six months alone. Infor Ion is the middleware module, that is the secret glue that binds all Infor applications together.
Is the channel problem, the buyer's problem?
It was clear that many of the Infor channel are loyal to the brand and software, most in the room at the keynote had been partners for at least 5 years and many more than 10. They are often tied to a single application having been with that application before it was sold to Infor. It was also apparent over the summit that having often sold manufacturing and finance software they do not appear to be the most ebullient of audiences.
This may change and certainly Scholl feels that they need to change. Abbott is testament to this as he sits at the executive level of the organisations reporting directly to Scholl, a change from a year ago when channel reported into each vertical.
There were two carrots that he offered an audience concerned by the growth of cloud: its lack of revenue share for channel and the lack of knowledge about product in the cloud and what Infor will be doing. The first was answered in a slide that revealed that while first year revenues would be cut slightly, second and subsequent years would approximately double.
This will be a game changer for many SI's but there are some interesting changes that they need to consider. Commission structures may be changed and it may be even more important for Sales teams to ensure that their customer base is happy. For some they will need to consider the balance between account managers and new business sales teams.
Abbot also explained about education seminars that he hopes multiple vendors will buy into which have worked in the US though once suspects more with internal than external audiences. This also means that channel partners will need to extend their knowledge base into other modules, such as Business Analytics, Expense management and HCM, as well as the ERP and financials.
What was made clear was that channel partners would need to adapt. As enterprise companies increasingly adopt cloud partners would not only need to learn new technology skills around the implementation of the Infor cloud suites but also become change managers for their customers according to Scholl. It is in the latter statement that the truth is nearer and those responsible for technology procurement such as CIO's and IT Leaders need to be aware of this. Conversations about going cloud should be happening at a more strategic level, they will encompass transformational programs that need the support of the CEO.
CIO's need to be aware of this and in selecting implementation partners they must ensure they are aware of the skills they are likely to need. It is not just about whether they know the technology and are able to implement it. Going forward partners should have the expertise to help with those transformational processes, being aware of the skills that are needed to deliver change within organisations.
(More: The workday killer)