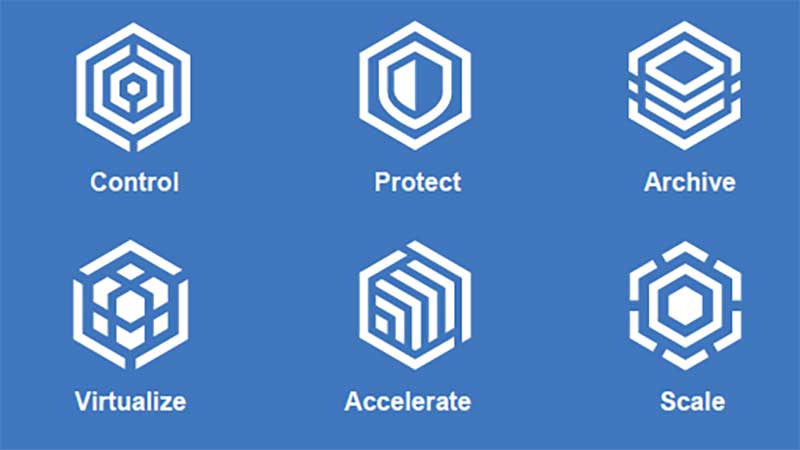 IBM has announced a new series of updates for its IBM Spectrum Storage range targeting data security, improved performance, analytics and reduced costs.
According to the press release IBM has added new features to three members of the Spectrum Storage family, Spectrum Virtualize, Scale and Control. It is just eight months since IBM announced the Spectrum Storage brand at Interconnect in Las Vegas along with a $1 billion investment. Since then, IBM has already announced updates to Spectrum Accelerate and Spectrum Protect.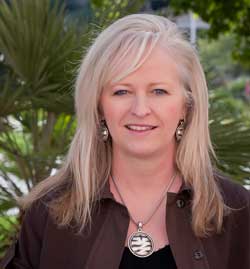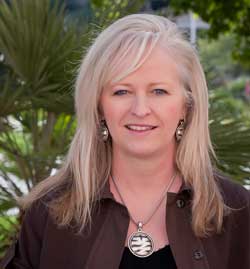 The basic details of this announcement according to the press release include:
IBM Spectrum Virtualize: New software data encryption for heterogeneous storage systems and better support for RAID.
IBM Spectrum Scale software and the IBM Elastic Storage Server integrated system:  Data compression and a new Hadoop Filed System (HDFS) interface.
IBM Spectrum Control: Extending management and data analytics capabilities for IBM FlashSystem and IBM Spectrum Scale file and object storage systems.
Jamie Thomas, General Manager, IBM Storage said: "As organizations transform to digital business, they increasingly require a solution to store data safely and cost effectively. The advancements in Spectrum Storage that we are announcing today will help clients by increasing data security and improving data storage management."
The devil is in the detail for IBM Spectrum Storage
Dig deeper into the announcements and there is a lot more detail to be found.
IBM Spectrum Virtualize 7.6:
The new data encryption is designed to add encryption to existing storage systems. Given the recent flood of data breaches many companies are looking for an easy way to add encryption to their storage. IBM claims this this will be easy with this new software. Key to the efficiency of the encryption will be the use of the Intel AES-NI processor instruction set. This is not just about encrypting data at rest but it will also support the secure erasure of data on the drives.
Another performance increase for Spectrum Virtualize is the addition of a new Distributed RAID feature. IBM is claiming that it will increase the drive rebuild times, something that is causing serious problems as drive arrays get bigger. The key to this is not to keep spare drives in the array but to create spare capacity zones across the drives. This spare capacity will be rotated over time distributing the rebuild load across all the drives. It also means that all the drives are involved in rebuilding data with IBM claiming an increase of 5-10x over existing solutions.
Where customers are using clustered storage, there are new Quorum/Witness drives. These will use custom Java code which will enable the app to be deployed on a server at an additional location. The big news here is that this will work with IP rather than require fibre channel communications between the clusters and the third site. This means that costs will be substantially lowered.
<More…Spectrum Scale and Spectrum Control get a host of new features>