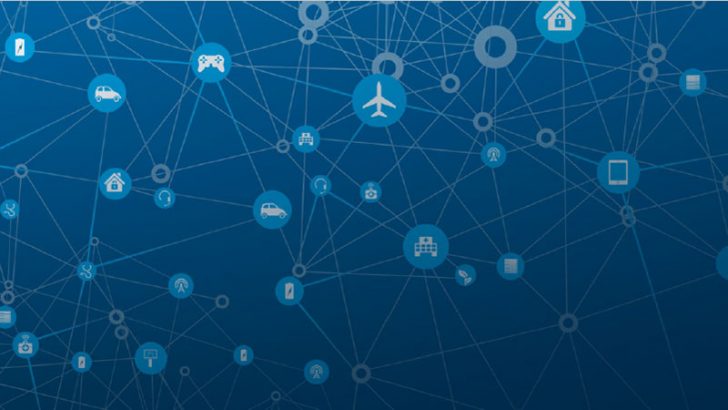 Jasper has continued its programme to build a grand alliance of IoT vendors by announcing that Jasper and IBM are to integrate their IoT platforms.
According to the press release the plan is to integrate the Jasper Control Center with the IBM IoT Foundation. Customers will get access to IBM's cloud-based real-time analytics and Jaspers service management.
For developers the story is even more interesting. IBM has invested heavily in building out Bluemix its Platform as a Service (PaaS) solution for developers and the IBM IoT Foundation runs as a service inside IBM Bluemix. As a result, developers can integrate IoT into their enterprise systems. As well as capturing large amounts of data from their devices and analysing that data in real-time, they will be able to integrate data into other enterprise systems such as Systems of Record.
This means that companies using IoT to gather data such as safety information from a refinery or power station can have that data stored in a read-only database for audit requirements. While there are systems that allow this at the moment, what they gain here is the ability to compare multiple sets of data without having to export that data into new systems. Instead, they can use the big data and analytics tools from IBM to understand the data and spot potential security issues sooner.
They are not the only example of those who will benefit. Researchers are using IoT to gather large amounts of data about the oceans to better understand weather, global warming and pollution. Being able to integrate the data with tools that are capable of doing modelling will enable them to improve the quality of their models and deliver results faster than before.
The press release lists three key benefits for customers from this new alliance:
End-to-End IoT Deployment – Enterprises in any industry can quickly bring IoT services to market via a single solution that enables them to manage IoT application development, connectivity and the entire service lifecycle.
Analytics & Automation – The combination of IBM Bluemix analytics and Jasper Control Center automation capabilities will provide enterprises with deeper insights for more powerful decision-making.
Central Visibility, Global Scale – Businesses will gain a global view of their IoT deployments – including device, application and Control Center IoT service data – all though the IBM IoT Foundation.
Macario Namie, VP of Strategy at Jasper said: "Thousands of enterprises around the world rely on Jasper to deliver their IoT services. Many of those already utilize, or plan to utilize IBM for their IoT application development and analytics.
This collaboration unites the capabilities of these powerful IoT solutions, giving enterprises a one-stop shop for the development and delivery of IoT services globally. As a result, enterprises can more quickly and cost-effectively provide their customers with IoT services that enhance the user experience and create new revenue streams." 
Jasper is no stranger to arranging alliances. In March it did a range of deals with Salesforce, SAP and China Unicom. It followed that in July with a deal to integrate its platform into Microsoft Azure IoT suite.
Conclusion
This is an interesting announcement that has the potential to shake up the IoT industry. While just the latest alliance that it has formed, this one is probably more important than all the rest. Jasper is now sitting in the middle of a complex web of alliances around IoT making it probably the most powerful player in this emerging technology.
While it has gained analytics from other alliance partners, it will inevitably be looking closely at the security capabilities that IBM offers. This will solve one of the major challenges left for IoT, a workable security framework that will protect data and systems.
This alliance will also have those vendors who do not have a deal with Jasper considering whether to join what is increasingly looking like a grand alliance or form their own alliances. Either way, Jasper is beginning to dictate the pace of IoT development through its alliances.