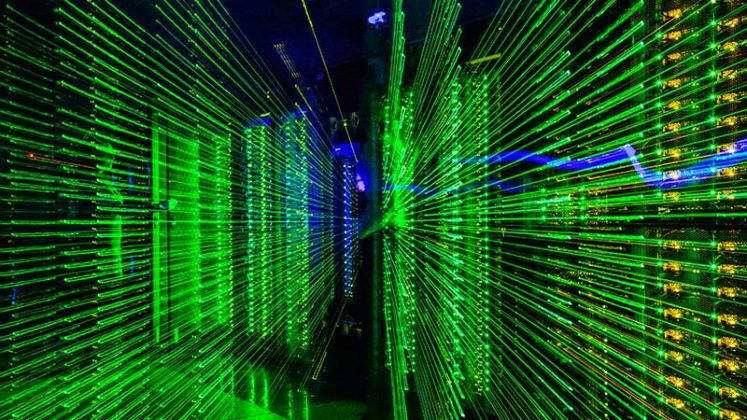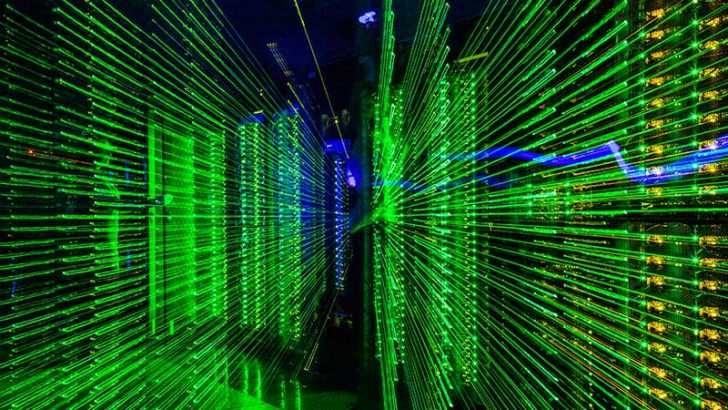 IBM, NVIDIA, Mellanox and the Science and Technology Facilities Council (STFC) have announced the UK's first POWER Acceleration and Design Centre (PADC) using technology from OpenPOWER companies.
The PADC will be located at the STFC Hartree Centre and its initial focus will be in helping UK business to exploit High Performance Computing (HPC) for modelling & simulation and big data analytics. This is an extension to the deal announced in June when IBM invested £200m in the Hartree Centre.
Big data an academic priority
While there is a lot of talk about business use of big data it is likely that the majority of the opportunities will be taken by academic institutions who will want to use it for research projects. UK universities are already big users of HPC technology with many having their own data centres. They have also proven that HPC is not just about the life sciences or engineering disciplines.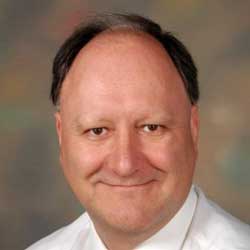 Dr. Peter Allan, acting Director of the Hartree Centre, said: "The POWER Acceleration and Design Center will help industry and academia take advantage of IBM and NVIDIA's technological leadership in supercomputing and the Hartree Centre's expertise and experience in delivering solutions to real-world problems
"It will also provide industry and academia with access to the Hartree Centre's research capabilities and network of global partners. The PADC will help the Government's ambition to provide world-leading facilities to enable UK businesses use Modelling & Simulation and Big Data Analytics to develop better products and services that will boost productivity, drive growth and create jobs."
For example Southampton University have been using their on-premises HPC suite in a number of non-traditional roles. The HR team use it to try and detect early signs that a student may be heading for failure. Archaeology has also taken advantage of it to interpret air photography and compare it to the results from ground penetrating radar. This enables them to locate even the faintest traces where walls used to exist or other signs of habitation.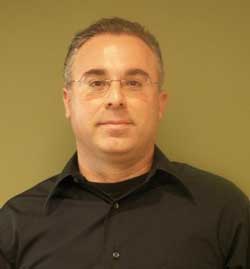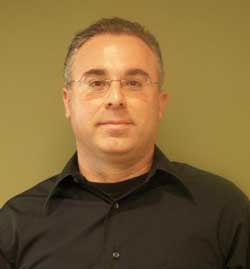 With the growth of interest in big data and analytics, several different branches of mathematics are also interested in giving students experience of HPC. This enables them to work with big data and develop their own analytics programmes. With the complexity of economic models this has also opened up the opportunities for those doing accountancy and even business courses.
According to Gilad Shainer, vice president of marketing, Mellanox Technologies: "As founding members of the OpenPOWER Foundation, IBM, NVIDIA, and Mellanox share a common vision to bring a new class of systems with advanced interconnect technology to market faster to tackle today's data challenges. Our joint collaboration with STFC Hartree Centre will enable businesses of all sizes to take advantage of scalable, higher application performance for optimal return-on-investment."
(Next: The need for a UK-based SuperVessel project)