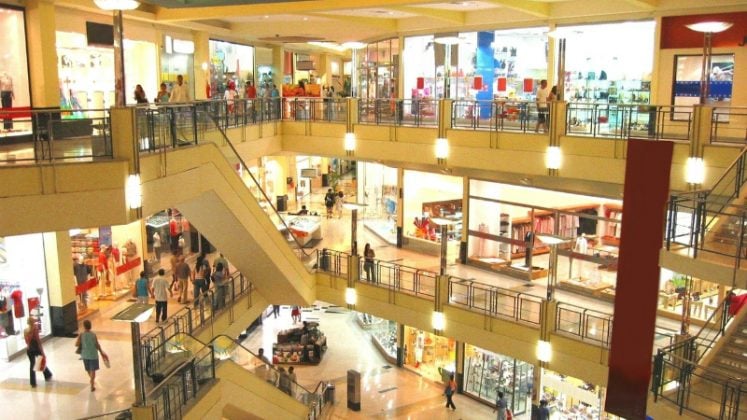 Retailing and analytics is a long running story that has underpinned much of the business intelligence and analytics stories of the past two decades. New research from Tableau suggests that almost a quarter (24%) are struggling to get it right.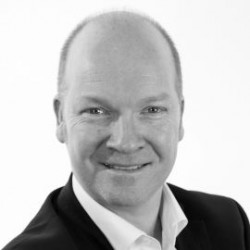 The research looked at 200 retail organisations of different sizes spread across the UK with 50% having under 200 staff and 50% having over 200 staff with more than 75% of the large companies having more than 1000 staff.
The focus was around how they were using analytics and whether they felt black Friday 2014 was a success. It then went on to look at the use of analytics and its potential to to use analytics to improve the revenue for Black Friday this year.
Tableau's Vice President for Europe, Middle East, and Africa, James Eiloart said: "The impact of Black Friday for both consumers and retailers cannot be underestimated. But it is such a small window it's critical to make accurate, quick decisions. The research revealed one clear insight: retailers that do not harness data are missing a real opportunity to optimise profits from Black Friday."
The success and challenges of Black Friday 2014
Unsurprisingly larger retailers were more positive about Black Friday 2014 and experienced fewer challenges by a factor of more than 2:1 over smaller retailers. In many ways this is to be expected in that they are more likely to have well established ERP systems and access to data, if not in real-time, close to real-time.
While Black Friday might not have been the outstanding success all retailers expected there were a lot of retailers who said they had some success last year. This was dominated by the smaller retailers who outnumbered larger retailers 2:1. Interesting it was also smaller retailers who were more positive about their supply chain and who said they had experience no challenges over Black Friday last year.
Of those retailers who experienced issues on Black Friday the majority had problems with stock levels which seemed to disproportionately affect larger retailers. This is where the data analytics issue comes into play. Using analytics to forecasting demand is commonplace with all major retailers today. They take into account not just issues like the Black Friday but also look at new product launches, what has recently been promoted by celebrities, marketing campaigns and the past history of product launches at this time of year.
(Next : Projections for Black Friday 2015 and the impact of analytics)