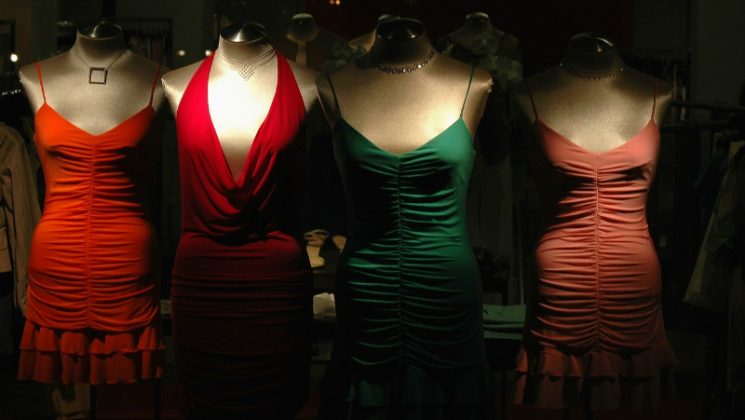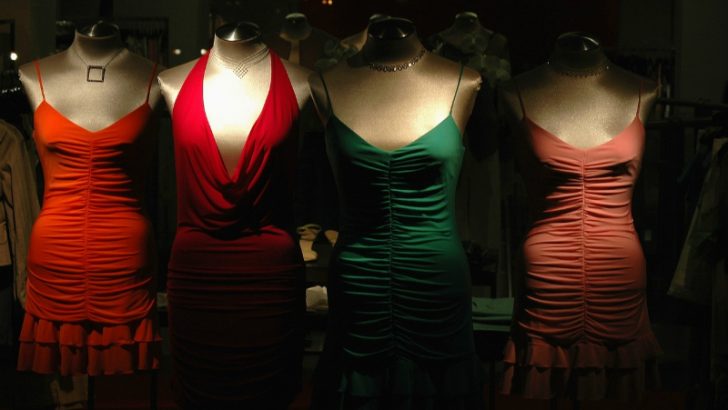 Infor has announced its latest vertical industry application, Cloudsuite™ Retail, and has created a dedicated business unit to support and develop the platform for customers. However the new software will not be available until 2016, and Infor has not even revealed which quarter.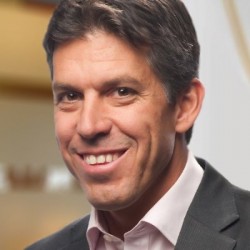 Infor appear to breaking ranks from its ERP competitors almost creating vertical applications rather that a large core that is modified to fit into those industries. This approach is summed up by Duncan Angove, President of Infor when he said: "We are passionate about re-inventing the way things should be done in retail." It is an interesting approach and one that may well win them many customers at the market tier they operate.
The premise for delivering the new Cloudsuite™ retail platform does not appear to have been built solely by configuring the existing Infor ERP solution but, as Angove commented, of what they considered: "What are all the step change things that we can do around every single process they do, every business model and fundamentally rethink it"
The platform itself breaks down into eight different areas of functionality
Item Management
Inventory Management
Order Management
Price & Promotions
Cost Management
Stock Ledger & Sales Audit
Replenishment & Allocation
Integrated Planning
The platform appears to address most requirements for retailers of all types and formats. Infor belives that it meets the requirements for  online, brick-and-mortar, social, mobile, fashion, hardlines, mass merchant, and grocery.
(Next: The Retail challenge)