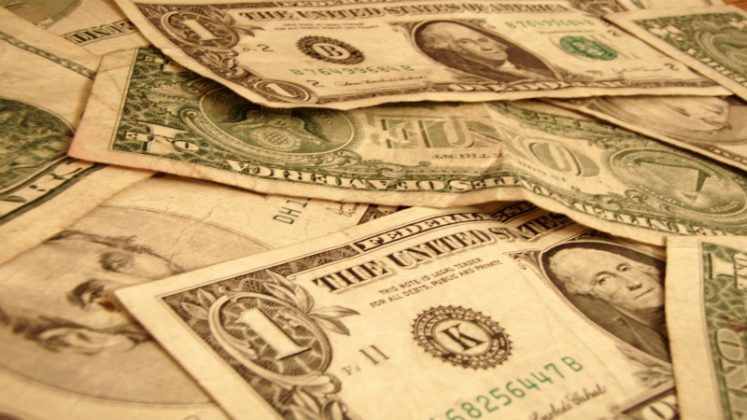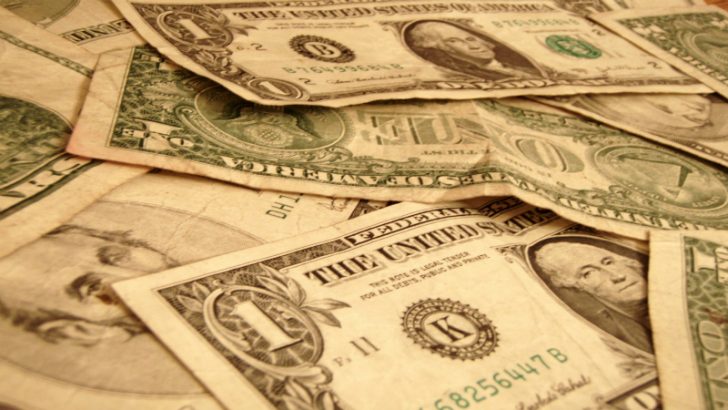 Salesforce Ventures has announced a $100 million pot of money that will be made available to European Startups. Salesforce ventures is the venture capital arm of Salesforce, the cloud based customer success platform. Salesforce Ventures has invested in more than 150 companies, often in several rounds, across 9 countries. Most of these have been in the US rather than Europe
Recognising European startups.
Salesforce Ventures portfolio includes several investments that are based in Europe such as CartoDB, CloudSense, Cloud9 IDE, NewVoiceMedia, Qubit, Universal Avenue and YOUR SL. Also on the list is FinancialForce.com, a joint venture with Coda, which although based in the US has its roots in Europe.
Salesforce Ventures aims to invest in mainly cloud based, wearable or mobile startups, so why this announcement?  IDC forecast that the European public cloud software market will grow more than 12 times faster than any other IT segment, reaching a €33.3 billion market size by 2019. It is for this reason that Salesforce ventures wants to invest in this market.
Investment into the startup market is being done by other companies as well. Interoute recently announced the lighting up of the Science Park in Amsterdam, an innovation hub for startups. There are also more competitions for start-ups to win money in Europe than in any other region. This had led to start-up zones where office space is given over to mainly technology start-ups to help them get their businesses off the ground.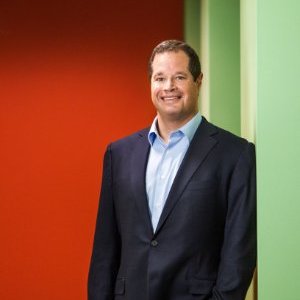 Where Salesforce Ventures will be looking for these startups was not announced, but it is possible to engage and initiate the application for funding through the Salesforce Ventures website. It is perhaps slightly dissapointing that the total sum was not delivered in Euro's and one wonders where these investments will be made.
Having invested in only 9 countries to date, one assumes that there is a logistical limit to the geographic reach of the team and it seems unlikely that Salesforce will not want to visit the startups in person as part of any due diligence.
John Somorjai, EVP of Corporate Development and Salesforce Ventures, Salesforce commented, "There is so much incredible innovation happening in Europe today and we want to empower the next generation of enterprise cloud startups in the region."
"Our $100 million commitment strengthens our mission to help startups grow and give back to their communities."
It is this wider commitment that sets Salesforce Ventures above some other venture capitalists.
(Next:Its not just about money)