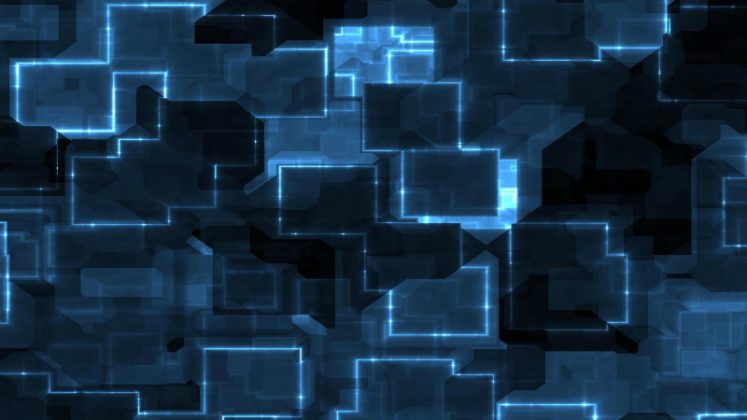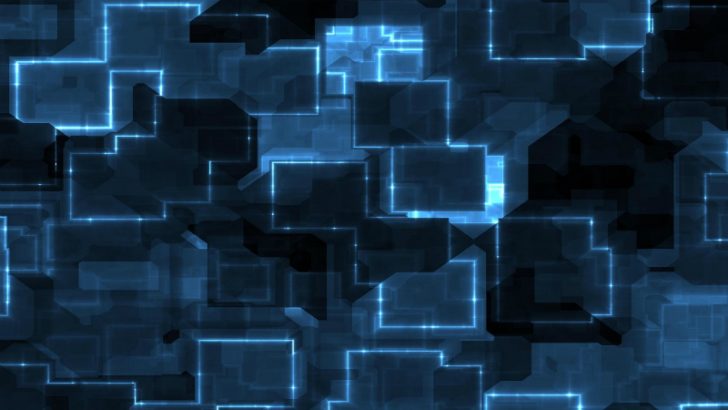 Blue Coat has announced an expansion to its ETM (Encrypted Traffic Management) partnership program with the addition of seven new companies to its ecosystem. eSentire, Gigamon, LogRhythm, ManagedMethods, Symantec, TopSpin Security and Trend Micro join the founding partners and integrate their products with the Blue Coat SSL Visibility Appliance.
We spoke to Robert Arandjelovic, Director of Product Marketing EMEA at Blue Coat Systems about the announcement.
The challenge of SSL traffic
According to the Dell security report earlier this year encrypted traffic is the new vector for cyber criminals to target. Disguising their malware as encrypted traffic means that it can penetrate through many defences. The challenge facing many security appliance companies is how they can create a device that can both decrypt and analyse SSL traffic within a reasonable timescale on a single device without that device becoming a bottleneck.
Blue Coat Labs carried out some research into the use of HTTPS and found that of the top 10 most visited web sites, all of them use HTTPS, or encrypted traffic. This means that it is possible for criminals targeting those sites to infect traffic with malware. For the Blue Coat Appliance to be widely accepted it the company needs to expand its partnership program as wide as possible.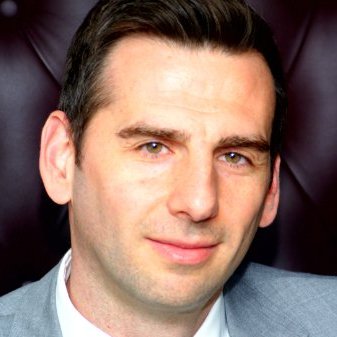 This is where the Blue Coat solution stands out. Arandjelovic explains that while the next generation firewalls such as Cisco, Fortinet and Checkpoint are capable of delivering SSL inspection they will ultimately be limited by their processing power. A10 Networks Thunder has an Application Delivery Controller that is highly performant and performs inspections itself yet it can still become a bottleneck. Blue Coat decided that a dedicated and agnostic product would be a unique entrant into the market.
Arandjelovic confirmed the Blue Coat believe in saying: "We stand alone as the only vendor that is offering a dedicated stand alone SSL visibility appliance and encrypted management traffic solution that you buy just to resolve that problem."
Just having a device that decrypts and re-encrypts data by itself though is useless, Blue Coat needed an ecosystem of partners that would integrate to the device
(Next:ETM partnership program)