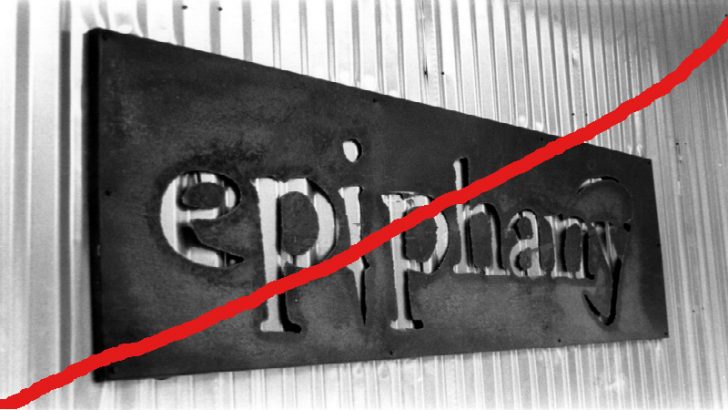 Infor has announced a new release of its campaign management tools with a new name Infor Omni-Channel Campaign Management. For a marketing platform it hardly has a marketing friendly name and it sees the death of "Epiphany", the CRM product that Infor purchased through its acquisition of SSA Global Technologies in 2006.
The new name will hardly endear itself to marketers and one can only hope that someone at Infor comes up with something better for the next release. Something along the lines of Ming.le perhaps, Infors social media platform.
So what has changed in Infor Omni-Channel Campaign Management
The new release, version 10.1 contains several enhancements to the existing product that strengthen its functionality for the marketing campaign platform. However, this is probably not the most important thing that users will see. An important division within Infor is the Hook & Loop team that have the responsibility of bringing a new generation of UX (User eXperience) design to their platform.
Using a design template they are bringing a new attractive look and feel to the Infor software and it appears as though the Infor Omni-Channel Campaign Management solution has just finished its makeover. While Infor appear to concentrate on the feature enhancements customers may find that it is the improvement to user experience that most attracts them to this software.
Hook & Loop, a division now numbering over 100 staff, compared to the 6 it started with in 2012 has introduced drag and drop functionality, with WYSIWYG (What You See Is What You Get) for elements as the creation of email marketing campaigns. Emails are also able to include demographic and transactional data if required through the drag and drop interface.
The feature enhancement can be divided into several categories than underpin the software.
(Next: The new features)