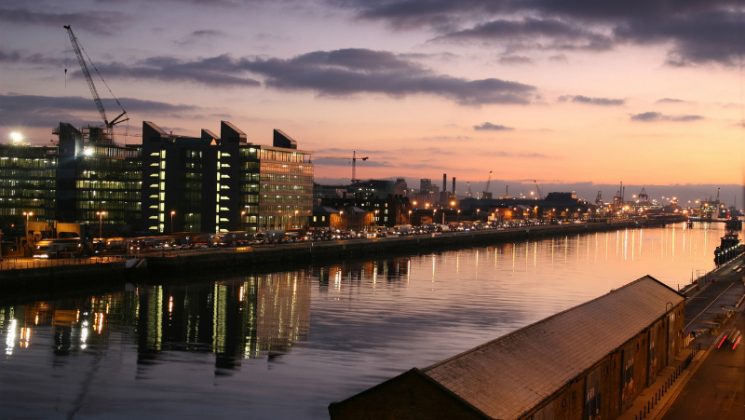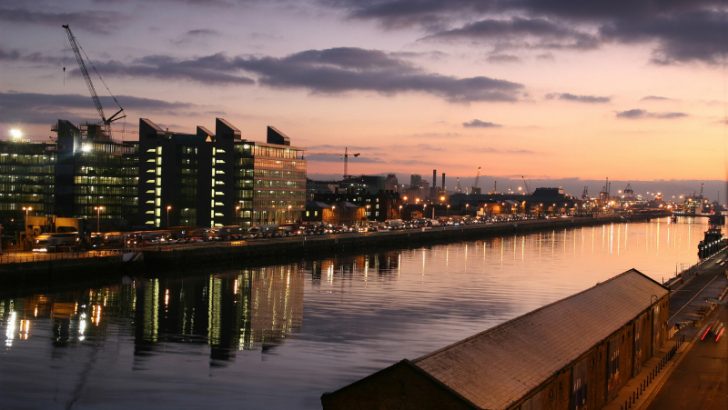 Workday has renewed its commitment to both its extensive CSR program and announced the opening of a new headquarters in Dublin, Eire. It was opened in the company of the Taoiseach Enda Kenny TD and Richard Bruton TD, Minister for Jobs, Enterprise and Innovation.
Workday has been expanding its reach in Europe and the new office will support its expansion. Since it first came to Europe in 2008 following the acquisition of Cape Clear, an industry-leading enterprise services bus (ESB) provider it now has over 100 European headquartered customers using its software. This includes Northern & Shell who selected Workday to replace their existing Finance and HRM system earlier this year.
The new office will be capable of hosting the 200 new employees that Workday hopes to employ over the next three years, with its workforce in the country bringing it to almost 600 in the region. The new jobs will be in product and technology development, customer support, services, data center operations, and sales, and the company is already recruiting.
Taoiseach Enda Kenny TD spoke at the event saying: "I am delighted to be standing here with Workday in their impressive new offices to announce another 200 highly skilled job opportunities in Ireland.
"The continued investment in our economy by the likes of Workday is a vote of confidence in the Irish economy and our talented workforce. We will continue to enhance Ireland's attractiveness to the tech sector through the Action Plan for Jobs so that we can secure the recovery and see it spread right across the country."
(Next:Workday strengthen green and CSR program)