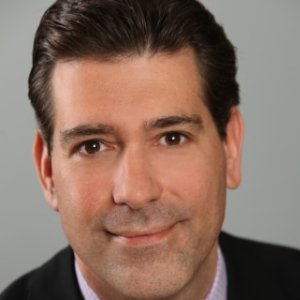 In a brief press release ASUSTek Computer Inc and Microsoft announce an expansion of their patent licensing agreement. This deal is potential similar to recent announcements between Microsoft and Dell, Samsing and several other Android device manufacturers.
Nick Psyhogeos, president of Microsoft Technology Licensing LLC commented in the release "This agreement delivers significant value for both companies. Beyond ensuring continued improvements to our products, it opens the door to the kind of collaboration between Microsoft and ASUS made possible only through mutual respect and alignment on intellectual property."
Does this mean more Android bloat
What this woolly worded statement actually means, we can only speculate. With the infringement of Microsoft patents within Android software likely to be a cost incurred on each device, ASUS might well have struck a deal such that the payment is reduced in order to have Microsoft products loaded on the devices. This could result in the increase of bloatware on new devices, similar to that experienced on PC's. On the other hand it gives Microsoft a instant and substantial foothold in a device market that is far larger than the Surface Pro.

ASUS make a range of android devices ranging from their flagship product the ZenPad, a 10.1" device, to smaller smart phones.  They cover a range of sizes in between and also have a device called the transformer which is a cross between a laptop and tablet. With Microsoft software installed on each one of their it will further embed Microsoft software into the heart and minds of users, assuming it is functional.
If these applications include Outlook, bing search and other lock in applications it may become interesting from a monopolies standpoint. ASUS will be installing Microsoft Office productivity services on each devices and it will be interesting to see what this includes.  It will almost certainly include Cortana, and if the Android version is adopted by users will see an increase in traffic through bing which should become an interesting challenge to Google.
(Next:Could this include Windows Mobile?)