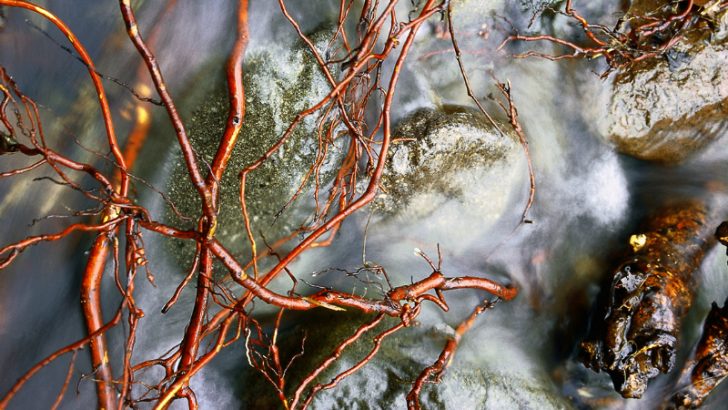 On a day when Telecity, Equinix and Verizon have all been quick to announce availability of Office365 via their Azure Expressroute connections it is really a Microsoft story. Equinix and Telecity also revealed other services through Expressroute
Telecity Group
Telecity announced connectivity to Office365, we spoke to Aditya Ayyagari,Group Head of Market Development at TelecityGroup in more detail about this announcement and what it means to both Telecity, its customers and Microsoft. With its acquisition by Equinix going through still, and due to complete early in 2016 it is positive that the company is still proactively moving forward.
Verizon
It seems a while since interconnected clouds were all the rage, but with this announcement Microsoft seems to have brought the buzzword back into the limelight. Verizon's SCI (Secure Cloud Interconnect) is one of the interconnected clouds that has better reach, but companies will only take advantage of it if they have a requirement.
This might be the failing of the Cisco interconnected cloud. What Microsoft may show with this announcement that there is no point to the interconnected cloud unless it has purpose.
Verizon have added three new functions to SCI. Access to Office 365, access to Azure for Government and access to Skype for Business. The Office 365 connection is important for many corporates looking for consistent bandwidth for their users while using their main business application but it is the latter two where a secure connection becomes critical.
US Government clients of Verizon can gain secure access to the Microsoft Azure Government data centre in Northern Virgina with Chicago being added later in the autumn. This will allow those departments using Verizon's secure data centres direct access into Azure from their data centre rather than relying on secure VPN's or even direct links.  Microsoft Azure Government complies with FedRAMP and FISMA requirements so this should deliver a boost to the adoption of Microsoft through its new partners.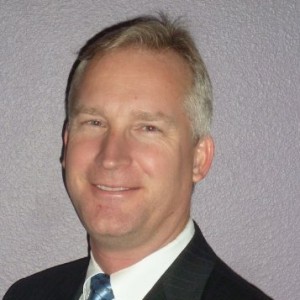 Shawn Hakl, vice president of enterprise networking and innovation for Verizon commented in the press release that "Verizon's Secure Cloud Interconnect is fast becoming the premier choice for enterprises that are shifting workloads into the cloud.
"Microsoft cloud users will find this solution delivers an unbeatable combination of security, resiliency, application performance, simplicity and efficiency, while enabling a wide range of applications and use cases."
Azure ExpressRoute for Office 365 and Skype for Business with SCI are now available in Microsoft's Verizon's Northern Virginia, San Jose, London and Hong Kong data centres.
Equinix
Equinix announced the availability of access to Azure Government and Office 365 through Microsoft Expressroute. Equinix differentiate themselves from the Verizon announcement on Azure Government with the availability of hybrid solutions from partners NetApp and EMC.
Enabling storage to be split across data centres, and even providers with some data hosted within the Azure platform and some within the Equinix or even on-premises data centres opens up the possibilities for organisations looking for hybrid solutions. The Equnix data centres initially offering Azure Government will be in Ashburn and Chicago.
The Expressroute links to Office 365 will be available through the Cloud Exchange in Atlanta, Chicago, Dallas, Los Angeles, New York, Seattle, Silicon Valley, Washington DC, Sao Paulo, Amsterdam, London, Hong Kong, Singapore, Tokyo, Melbourne, and Sydney.
While this is not a complrehensive list of Equinix data centres it does cover most regions.  When Telecity forms part of the same group and the Telecity Group Cloud-IX becomes part of IX-Exchange then the reach will be far greater.
Other Microsoft Partners
In a Microsoft blog several other partners were announced as well. BT and TATA will have availability for Skype for Business and Office 365 through Expressroute. Also Level 3 and AT&T will be partners that can offer access into Azure Government.
The other news of note is that the bandwidth available has now increased, enterprises are now able to access a 50GB pipe through to Azure though the blog did not reveal which partners would be able to offer that.
Conclusion
The press releases by these three companies are probably the first of several. The biggest name in this of course is Microsoft. In partnering with Networking and Hosting companies Microsoft has found itself in a position to keep hold of market share as it increases the attractiveness of Office to both Corporate and Government organisations alike.
Satya Nadella seems to have found a way of leveraging partnerships without compromising the core competency and hopefully revenues of the software giant. Having opened up the ecosystem for people to come it will be interesting to see if the trickle becomes a flood and what the revenue figures are like in the next few months.
For those companies looking to move to Office 2016 Microsoft has now made it simple for them to have secure access to the platform without compromising security or in many cases adding new links to their data networks. Something that wasn't possible only a few short months ago.