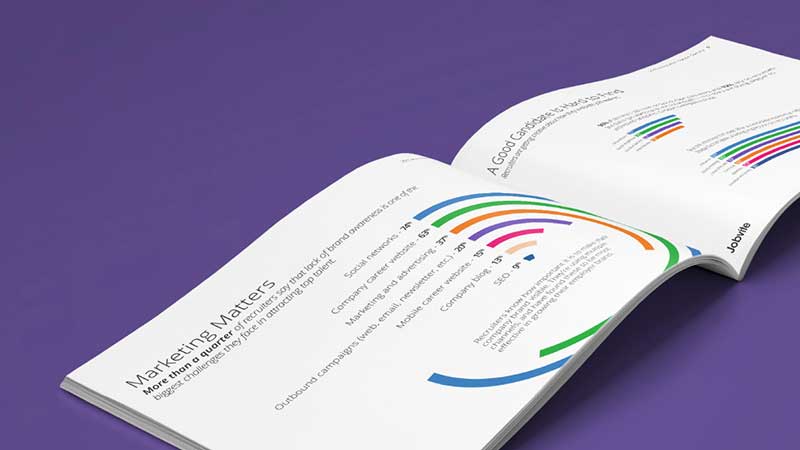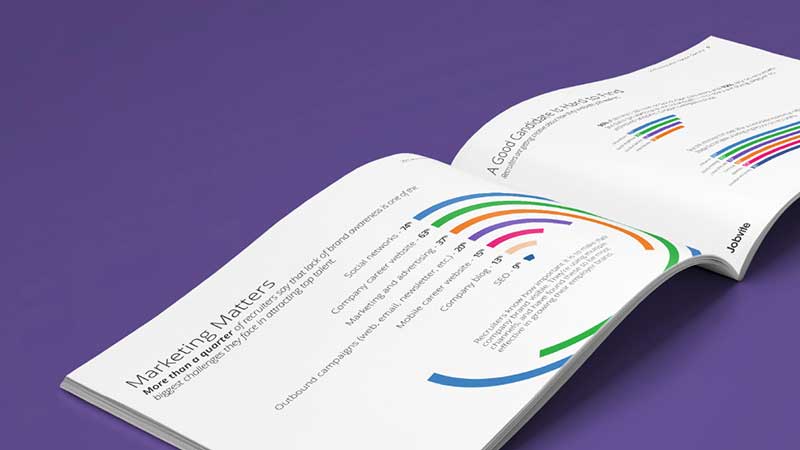 Jobvite has published its latest UK Social Recruitment Survey that shows how employers are looking at social media when hunting for new candidates.
According to the website the survey talked to over 1400 recruiters in the US and another 500 recruiters in the UK, both sets included HRM professionals responsible for recruitment. It seems an odd discrepancy but putting that aside, while both are still a small number of those looking to make employment decisions it is nonetheless an important look at how we all need to think about our social media profiles.
Recruitment up or down?
One of the interesting things from the survey is that it states 86% of recruiters expect fierce competition for talent in the next 12 months. The survey comes out on the same day that Adzuna released its latest jobs Report that shows salaries in the UK fell 3.3% annually and while advertised job vacancies grew, fewer people were willing to apply for jobs due to the lower salaries on offer.
This difference between the two surveys shows the growing gap between highly skilled workers and the rest of the jobs market. In reality this has always been a problem in the UK and is one that is likely to get worse as employers struggle to find people with the right skills for their needs. The biggest problem for companies is not that there is a lack of graduates but that they are not coming into the workplace with the right skills. There is also a significant gap between the expectation of graduates saddled with large student debt and the money employers are willing to offer.
(Next: Why Social Media matters)