Building an IoT Academy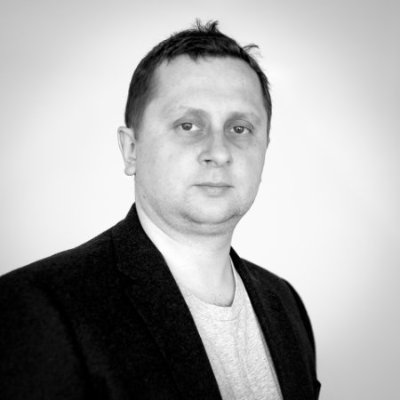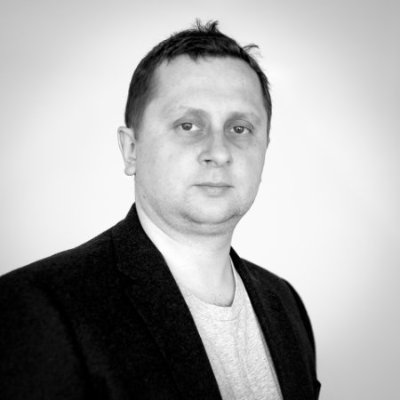 This is likely to get more developer attention that the SaaS academy. Not because it is simpler to do but because OVH and Intel announced at the OVH Summit in Paris that there was a €1 million prize that would be shared with the top 3 apps.
OVH has made it clear that it wants to be a major player in the IoT market and sees a lot of room in the Machine to Human (M2H) market space. It claimed that studies it had seen (no source provided) suggested that the average person would have at least seven connected objects and the average household 18 connected objects by 2018. Examples cited included scales, watches and toothbrushes all of which have active developer networks built out by the major device manufacturers.
On stage Klaba talked about Sigfox and the temperature sensor that every attendee was provided with. He said: "Sigfox will help with the design of sensors and hardware." Unfortunately, it was not possible to talk to anyone from Sigfox as to what role they were intending to play in the IoT Academy. We would have liked to ask them if they were planning to work with OVH to provide a discounted range of sensors for OVH IoT Academy partners. It would have also been good to understand if they were intending to launch a programme to build sensors based on apps that developers had created.
Klaba sees IoT as going far beyond the current generation of fridges, TV's, utilities and even the food chain. He believes that there is plenty of scope to develop applications that will take advantage of humidity, vibration and other sensors. In this he may well have a case. While the industrial IoT is already starting to get flooded with connected devices and IoT applications, there is still much in the consumer space to do. The science fiction house of the Jetson's (apologies to those not old enough to remember the cartoon) is far from here yet although modern robotics are doing their best.
(Next:Can OVH be the European champion for small business IoT?)