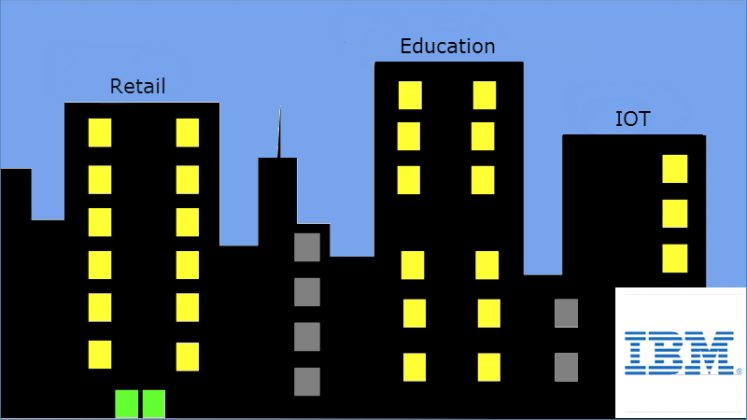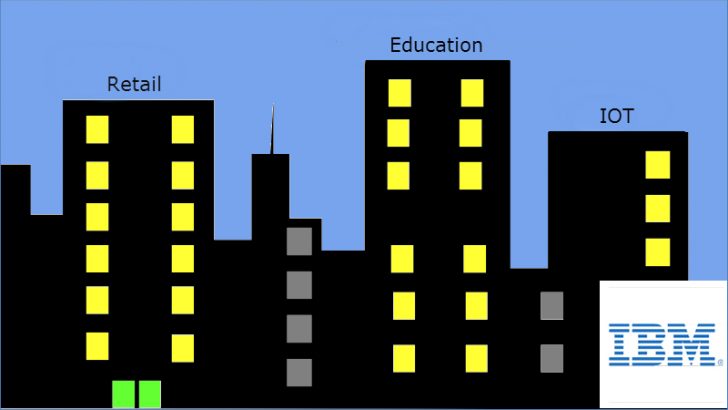 IBM has announced three new vertical industry cloud platforms aimed at enabling clients to rapidly develop their business platforms into a fully functioning state. Alongside this IBM has also announced the opening of a start-of-the-art IBM Cloud Business Innovation Center in Bangalore that will help personalise these vertical platforms for the specific business needs of each client.
Haven't IBM done cloud platforms already?
This is not the municipal cloud platform that IBM launched around two and half years ago creating an ecosystem for different companies and suppliers to work together but a holistic solution aimed at delivering a complete cloud and big data solution to individual clients. It is in theory the next generation of solution from IBM Global Business services.
IBM Global Business services launched Cloud Business Solutions in 2014. These were horizontal business solutions aimed at addressing the internal functions of sales, marketing, financial management and operations across businesses. The intention was for IBM to offer an end to end cloud solution for its clients delivered with consultancy and ongoing support that solved the Cloud and Big data challenges that companies faced. The solution was delivered using Softlayer and has been delivered to more than 500 companies.
So why change if it's so successful?
The initial suspicion would be that IBM has already plucked the low hanging fruit of those companies that want an IBM cloud solution and each further "win" is proving less cost effective as each solution needs to be individually tailored. With the introduction of vertical industry platforms IBM creates a shortcut for its sales units to target specific companies and declare that most of the work has already been done for their industry.
IBM also announced the opening of the Cloud Business Innovation Center in Bangalore that will help clients personalise the industry platforms for their own use. Bangalore is a technology centre where IBM has a full staff of solution consultants, researchers, digital marketing and experience design experts to help clients bring their solution to life.
(Next Three or one Industry platforms)