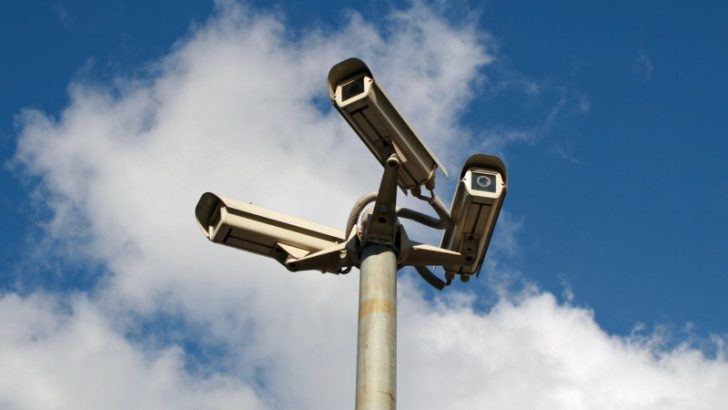 For a Startup to raise $10 million in funding barely six months into its life is impressive. While Morphick Cyber Security may have been founded in March 2015 its actual history is more complex and quite a bit longer. Our Tuesday Start up tip was founded in Cincannati and has just completed its first funding round.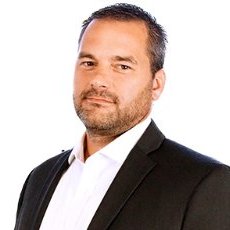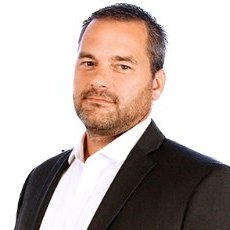 Founded by Brian Minick, CEO and three other founders it could be termed a Baby Bell as it was spun out of Cincinatti Bell Technology solutions earlier this year. As Minick himself described it: "We've been building this business within Bell in the last year and a half.
"We realized we'd be able to grow beyond this region and take this nationally and even internationally, so we set up an entirely new corporation."
These ambitions look about to be realised after the company announced that it had raised the $10 million in a Series A funding round led by Orchard Holding Group. A Concinnati based private investment firm that typically invests $10 million to $40 million of capital per transaction in businesses with $25 million to $250 million in revenue.
Who are Morphick Cyber Security
The business was built within Cincinnati Bell engaging with large defense contractors and military intelligence agencies. Minick felt that the solutions could also be offered to other enterprises on a national and international scale, something that could only be achieved outside of the parent company. The founders took 30 staff with them and set up Morphick with a set of mature services, especially their incident response service.
Morphick has several product streams including:
Email Security Solution
Network Security
DNS Security
Endpoint Security
Incident Response
Intelligence Mission
It is the last two appear to be their value proposition. The incident response team is one of only nine companies that have earned the National Security Agency's (NSA) Cyber Incident Response Assistance (CIRA) accreditation. The service is delivered on a retainer basis and looks at delivering the answers to the simple questions that every business should be asking itself as a result of a cyber attack:
Who is targeting me?
What are they after?
What are the attack vectors they are most likely to use?
Are my defenses set up in a way to detect the attacks most likely to hit my organization?
What is my organization's risk tolerance?
Proactive incident response is at the heart of Morphick Cyber Security proposition, as Vice President of Incident Response Brian Klenke, another founder confirmed: "Morphick's Incident Response Team is comprised of veteran network defenders who have been at the forefront combatting some of the most sophisticated state-sponsored attacks. Together, Morphick's Managed Security Services and Incident Response Team provide a formidable solution."
The Intelligence mission is what helps Morphick Cyber Security to deliver against its services, without the knowledge of the latest cyber threats and an understanding of how to combat them no security company is able to offer its service with a level of confidence. The Morphick team track the Tier 1 threat actors and identify threats before they mature using the tools of the attackers against themselves.
(next: What are Morphick Cyber Security going to do with $10 million)