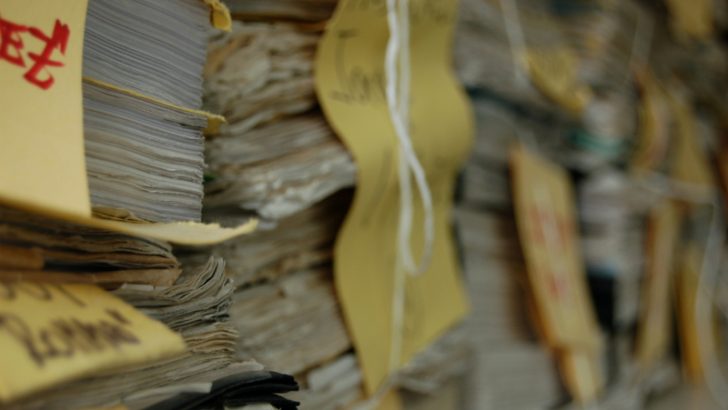 In a blog post by Nishan DeSilva, senior director for Technology Solutions and Evangelism, Legal & Corporate Affairs (LCA), Microsoft announced that they would be rolling out new legal software through Office 365. The software is available from several partners already and will be available on GitHub later this year.
Legal Software for Office 365
That it is to become available on GitHub should not be taken that it can be used in isolation free of charge. This is an add in that requires Office365 and an Azure subscription. It is also not a fully featured piece of legal software but one that integrations Word, Outlook, Power BI and SharePoint to deliver a document managing and search functionality that is tuned for the legal sector.
The solution has been developed over the last two years with the help of not only the in-house council at Microsoft but also nearly 200 legal firms. There are already several pilots in existence including Olswang; Ragen Swan; Shook, Hardy & Bacon and Orrick, Herrington & Sutcliffe who recently made the Law360 top 20 global firms list.
For legal firms who are already committed to Office 365 it seems like an obvious step to take. The challenge will be about how it integrates with their existing case management software and whether it duplicates or compliments it. It will be interesting to see whether any of the Case Management software companies follows up this announcement with a release around integration or conformity to Matter Centre.
What does Matter Centre do?
Separating the benefits delivered by Office365 and those delivered by Matter Central should be straight forward. In writing about the new software though De Silva seems keen on delivering the benefits of both without actually separating the two out. This is understandably unavoidable and it is not possible to get the legal software without the Office365 element anyway.
Functionally it combines some of the primary elements of Office365 into a single integrated area. For example: delivering the "briefcase in the cloud" concept with 1 TB of individual storage from OneDrive for Business. The ability to share files, internally and externally with the ability from SharePoint to track changes. One of the useful features is that Matter Center claims to tag documents moving between areas with the correct meta data, without the need for user input.
With the collation of emails and documents under a single SharePoint location it is possible to leverage not only the search tools found in SharePoint but also visualise the information using PowerBI, the Microsoft analytics software. Having collated documents centrally the solution then allows multiple users to edit documents simultaneously while retaining change control and security settings upon them. The ability to access the documents using OneDrive from most business devices, the file sharing platform is supported on Windows, iOS and Android, should meet the requirements of most enterprise users.
Available from where?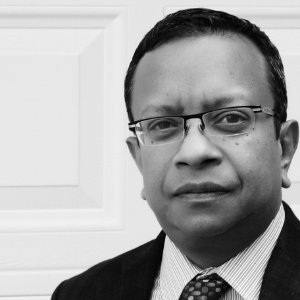 Matter Center is available now from a selected partner list that includes Epona, Handshake Software, LawPoint365, Perficient, Ubiquity Wave, Project Leadership Associates and the PayneGroup. Microsoft themselves will be offering a fee based support and consulting services for Matter Centre from September. There is no firm date for the distribution of the software through GitHub but it is expected to be completed later this year.
Why offer the software through GitHub? This decision is sensible and DeSilva indicates that he hopes developers will take the software and extend it further, making it stronger for the legal profession and increasing its value as an add in to Office365. It will be interesting to see whether these changes are delivered back to the community or kept in house by the legal profession. It does mean that  integration with Case Management software will be easier to deliver though.
Conclusion
While Matter Central is not a replacement for Case Management software, merely the document management aspect of it it seems likely that it has two target markets that will meet with success. As a value add to their Office 365 implementations some Legal firms will undoubtedly find it useful. However for in house council who have a requirement to track cases just as diligently, share securely with external companies this could be an excellent add in to the corporate Office 365 implementation. Even companies with a small team will see benefits in implementing this solution.
What Microsoft have created is a vertical solution that may challenge some of the other File sharing tools out there. With the recent downtime at Dropbox there will be a level of distrust that may mean that some firms look to move from their solutions onto something that might appear more stable and for a lower cost.  As the file sharing market matures there will be some firms who look to centralise onto a single platform. It will be interesting to see whether Microsoft  deliver other vertically aligned add ins to woo other market sectors to OneDrive and Azure.