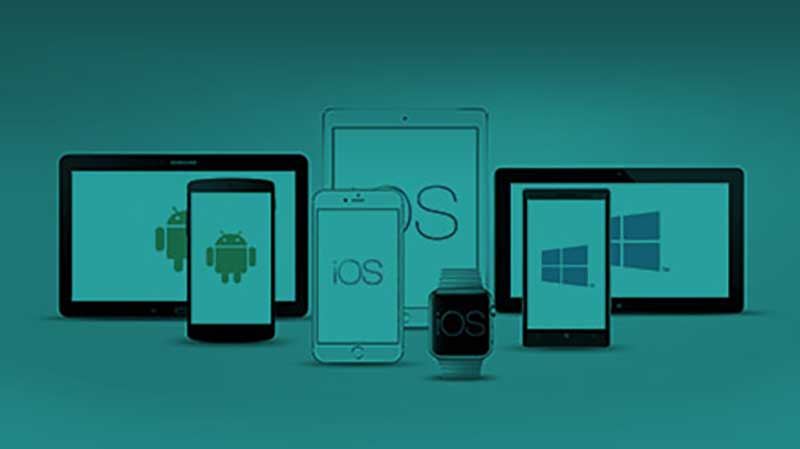 Enterprise File Sync and Share specialist Egnyte has announced a deal with Microsoft to deliver integrated Office 365 support to its customers.
According to the press release the announcement enables users to access, manage and share their data across three platforms: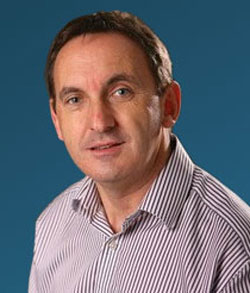 Web Access — users can open Egnyte files directly from Microsoft Office Online for viewing and editing. Changes are automatically saved back to Egnyte.
Desktop Access — deep, native integrations within all of the Office tools will provide users with a variety of choices to easily open, edit, and share any of their Egnyte files.
Mobile Access — users who are on-the-go can remotely access and edit Egnyte files from any of the native Office mobile apps.
In an interview with Ian McEwan, VP and General Manager for EMEA at Egnyte he said: "Whether data resides on Egnyte, Azure or a S3 compliant cloud provider, we are enabling a customers employees to seamless manage their files.
"We're trying to get to a point where it increases the productivity without having to re-educate the user on multiple interfaces. They can use the UI they are used to in order to access files stored behind the firewall, in the cloud or a hybrid solution."
Security key for many customers
One of the big concerns for many organisations is the lack of visibility they have around office based documents. Over several decades IT has failed to get users to store or at least backup their work files centrally. This means that large amounts of corporate IP sits on user devices. The problem is that nobody really knows what is out there, its commercial and legal sensitivity and how badly it breaches compliance requirements.
Egnyte will be hoping that by providing customers with access to their files through multiple platforms it can help IT solve this problem. This is not just about file access. Users want to collaborate and share files while IT wants to control data flow. McEwan believes that this plays to Egnyte's strength. "[The user can] choose the location and it drills the user down through their files. It is permission based, can deliver granular levels of security to folders and files."
Egnyte already supports several directory service solutions to enable IT departments to extend their existing security access controls for data. By making this simpler for the users, it should avoid the feeling that IT is trying to stop users getting access to their data when they want it.
Egnyte is not the only player in this space. The big cloud storage providers such as Box, Dropbox, Google and even Microsoft are all making similar claims around security, file sharing and collaboration around data.
Will Egnyte support SharePoint as a collaborative environment?
We asked this question of McEwan. He said: "First phase is about the standard apps in Office 365.
SharePoint online is much more complex at the backend. We will look to leverage tech partners in the portfolio that would sit between Egnyte and Microsoft to enable storage of SharePoint files on our appliances."
Conclusion
This deal follows on from a previous announcement that Egnyte made around Google for Works last year. By support both Microsoft and Google, they are now in a position to support the vast majority of files created by office productivity suites. This is not just about a land grab.
According to McEwan: "We are finding some real interesting customers out there with a mixed platform. They can have both environments and want to collaborate across them. The traditional route would have been to go engineering and get an integration built for them. Now we can deal with it in the box as the integration is already there."
Egnyte has already managed to win customers from Box and other competitors in this space. With this announcement and the ability to now deliver an integrated platform across Microsoft and Google for office workers, it will be interesting to see just how deeply it can continue to cut into other vendors customer bases.