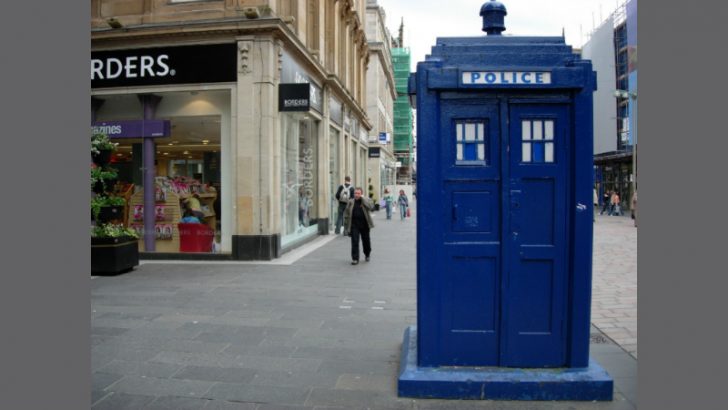 IBM has announced that Blue Box Cloud is now available in IBM Softlayer data centres across the globe.  Blue Box Cloud was acquired by IBM less than 90 days ago and provides a Private Cloud-as-a-Service (PCaaS) to its customers.
Making acquisitions a success
Acquisitions are not normally straightforward but with preparation during due diligence stage it is always possible to bring together product streams and supporting teams in order to maximise the chance of success. As the Blue Box architecture is based on OpenStack it almost certainly helped with the ease of transition after the acquisition by IBM. That said, it is still an impressive feat.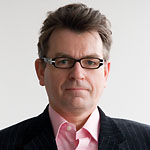 It should come as no surprise that IBM/Blue Box has announced the first customer on the platform. Cloudsoft, who deliver an Application Management platform (AMP) based on the open-source Apache-licensed Brooklyn project have been a supporter of OpenStack for some time.
CloudSoft are a Scottish start up based in Edinburgh but needed a solution that met the demands upon their growth. Duncan Johnston-Watt, CEO, Cloudsoft Corporation commenting on the announcement said:  "Implementing Cloudsoft AMP on Blue Box Cloud across IBM Cloud data centers will allow us to meet the increased demand from customers for hybrid cloud solutions built on OpenStack."
"The combination of Blue Box's best-in-class OpenStack service and IBM Cloud's global footprint and legendary private network will enable us to model, deploy and manage our customers' business critical applications and services worldwide."
Openstack based Blue Box solutions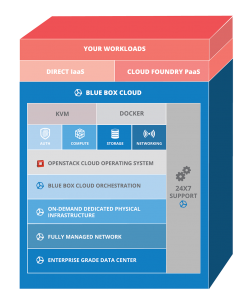 This is the latest Openstack® solution to be hosted within the IBM portfolio. The rapid implementation confirms IBM's desire to be seen as committed to the open source community.
What Blue Box Cloud allows IBM to deliver is enable customers to roll out private clouds based on OpenStack. One of the advantages of hosting private cloud on a public cloud infrastructure is the ability to take advantage of the scale, provisioning and operational support of a public cloud infrastructure.
An increasingly important benefit for many companies is being able to ensure that their choice of cloud provider meets compliance and data sovereignty requirements. With SoftLayer continuing to expand its local data centres customers should be able the find a location that meets their needs. This is something that Blue Box could not have offered while it was still independent.
This marriage of excellent technology from a start up with the scale and reach of a global player is not always realised.
Blue Box + IBM =
In the announcement IBM pushed three benefits that it feels customers would gain from the new solution:
Customers experience the benefits of open source private cloud powered by OpenStack, delivered on dedicated servers.
Customers can consume OpenStack-powered infrastructure from a data center in their preferred geography, isolating data within SoftLayer's global data centers, driving down latency and improving application performance for their end users. This also provides customers with an easy entry point into hybrid cloud.
Open source software gives customers greater choice, flexibility and a rapid innovation cycle of new features and capabilities.
Conclusion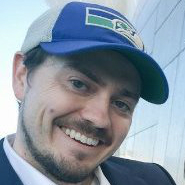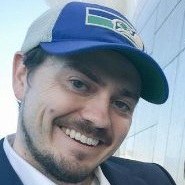 The rapid transition from startup solution to Enterprise availability is one that even surprised Jesse Proudman, CTO at Blue Box, now an IBM Companywho commented "I've been impressed by the way the IBM and Blue Box engineering teams have collaborated to quickly bring Blue Box Cloud to a worldwide infrastructure platform."
The Blue Box solution has been extended from the original four data centres that they offered the solution from to the 25+ data centres that IBM Softlayer operate spread across the world. As Proudman confirmed "Today, we've taken a big step toward our goal of delivering private clouds to customers anywhere in the world—and we're offering deployment timelines that are unheard of within traditional private cloud."
IBM are now able to deliver a PCaaS that can be rapidly delivered from its hosted environment in Softlayer. Companies that still want on premise solutions are still able to take the Blue Box solution in house should they choose to and with this latest development offer a secure hybrid cloud for customers who may wish to extend for rapid expansion or disaster recovery