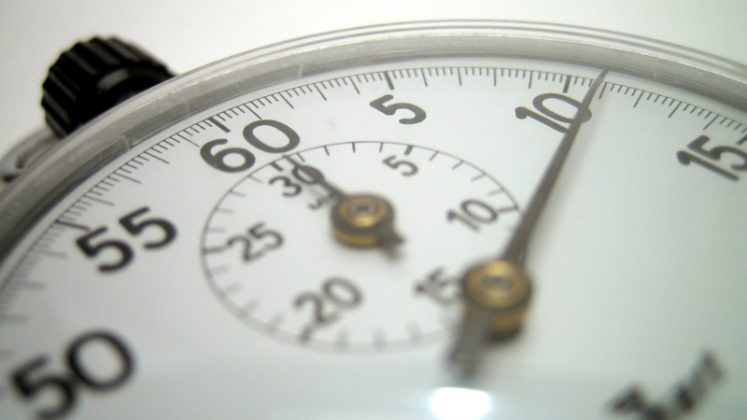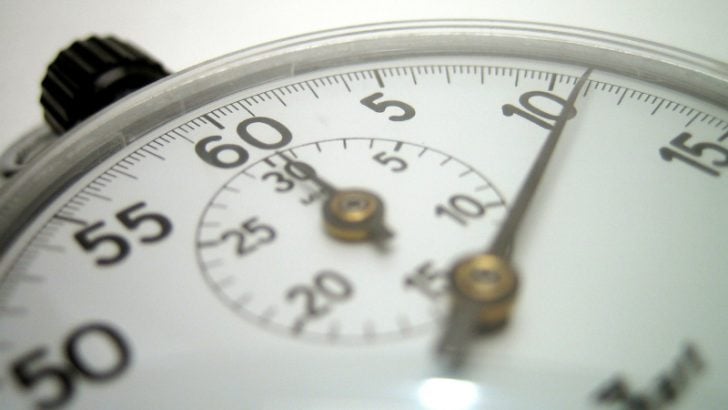 Zerto has announced some improvements to its Zerto Virtual Replication product in the lead up to VMWorld 2015 which it is sponsoring and during which it will showcase these enhancements.
Zerto have recognised that enterprise IT  departments can often spend a huge amount of time attempting to recover individual documents following a disaster, either general or user based ones. The latest iteration of the advanced virtual protection within Zerto Virtual replication allows IT teams to recover files, VM or application from any point in time within seconds to as far back as two weeks.
Zerto's product is used by several CSP's  (Cloud Service Providers) including iland to protect their customers and this announcement will also be of great use to them as well as they seek to improve their services.  There will no doubt be a flurry of announcements from them as they upgrade their software.
The extension of this feature enhances one of the leading products of its type and it improves its already impressive solutions with hybrid clouds. Added to ability of cross-hypervisor replication and that allowing the  replicating between private clouds and AWS allows customers to deliver greater security down to a file level for their users.
Zerto at VMworld 2015
VMWorld 2015 is being held in San Francisco between August 30th and September 3rd and Zerto is one of several Silver sponsors. As part of the event Zerto will be holding an exclusive partner roadmap session which will deliver both a  short term and longer term roadmap in to their intention from both a technology and business level.
Their last funding round (Series D) raised $26 million in June 2014 and their investors will no doubt have already heard and approved of these plans. In the last round their investors included U.S. Venture Partners (USVP), RTP Ventures, Harmony Partners, 83North and Battery Ventures.
For those interested Zerto can be found at booth 623 and after hours  at a concert co-hosted with Kaminario where the  the "Killer Queens" all-female Queen tribute band will perform
Conclusion
Amongst the hype of VMWorld the improvement that Zerto have actually made to their product is a very welcome one.  Sometimes a single change to a product can approve its cost effectiveness completely.  Enterprises should consider how much time can actually be saved by Infrastructure and support teams with this seemingly simple single change.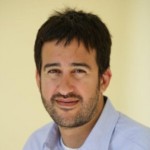 In a canned statement from the press release Ziv Kedem, CEO, Zerto commented:
"From Zerto's earliest days our single vision started by listening to the pain points of customers and partners, and working to find innovative ways to solve their complex IT challenges to ensure uninterrupted business operations. This has enabled us to be singularly focused on making IT organizations more resilient to the demands of end users. Because of the dynamic nature of these evolving requirements we're proud to introduce another industry first at VMWorld, while also showing how to future proof IT infrastructures to achieve a better return on technology investments."