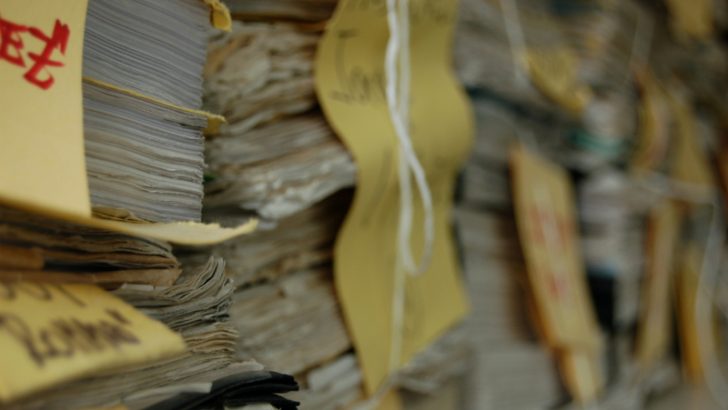 Aderant Compulaw integrates with OpenText eDocs to strengthen document management within the Legal software application. This reveals an openness that may open more doors for Aderant in the future.
Aderant has announced the latest enhancement to its Compulaw software, an integration with eDOCS by OpenText. This brings together two software applications that are widely used by the legal industry.
eDocs strengthens Compulaw
eDocs is just part of OpenText Enterprise Information Management portfolio of applications. It is classified as their Legal Content Management software. It enables the creation of an information repository that can catalogue documents, emails and also integrates into SharePoint. The integration with Compulaw allows documents to be linked to cases, specifically calendar events. This allows lawyers to directly access documents and emails relevant to specific event dates within cases.
The integration includes four other features as well:
Quickly open and view documents stored in eDOCS directly through Aderant CompuLaw
Easily access eDOCS documents an Outlook calendar event
Instantly save documents to the eDOCS system from within Aderant CompuLaw, with case and other information automatically populating eDOCS record fields
Completely manage the end-to-end workflow for processing Federal Court notices of electronic filing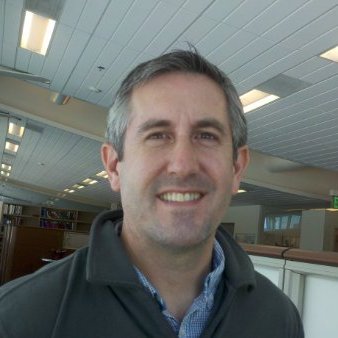 Aderant CompuLaw Director, Alex Manners commenting on the release said "This release not only provides firms with all the benefits of an integrated document management system (DMS), but it also provides firms with an enhanced workflow to handle the large number of Federal Court electronic filing notices (NEFs) that firms receive each day."
"Instead of creating a calendar event, then searching for the relevant document in the firm's DMS, firms can create the calendar event and save the document into the eDOCS system simultaneously. This substantially saves time and ensures the correct documents remain associated with the appropriate calendar event. In addition, this decreases the potential for incorrect information or missed deadlines."
There was a similar announcement from OpenText and the integration appears to be mainly one way. Aderant are listed as a technology partner of OpenText and the assumption is that they have used the available eDocs development tools to create the integration. It will be interesting to see how it develops further.
Summary
This step by Aderant is interesting as it recognises that while Aderant has its own document management solution in house it is not as widely accepted by the legal community as eDocs. Integrating with a third party software is recognition that for some firms who have already invested in solutions such as OpenText there is a greater flexibility within Aderant.
This might open up a new segment of the market where Aderant do not have to compete with Opentext to push out their respected document management solution but can instead directly target older case management software without the need to replace eDocs.