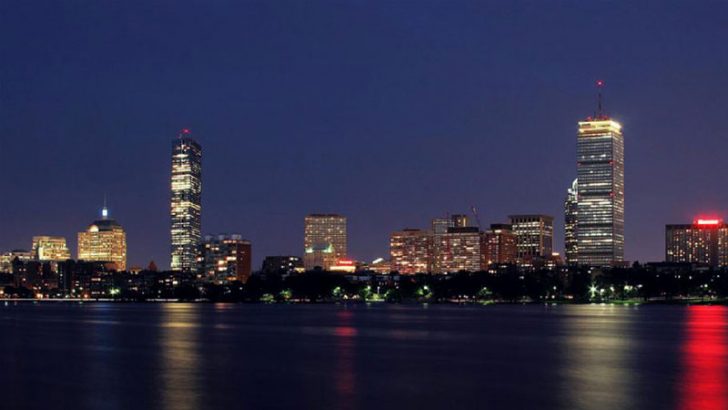 Attendees at the HP Big Data Conference hear the company make a series of announcements around its Big Data portfolio with new products, services and developer programmes.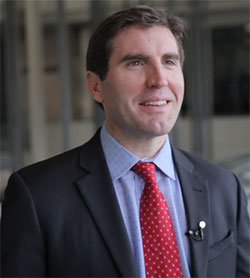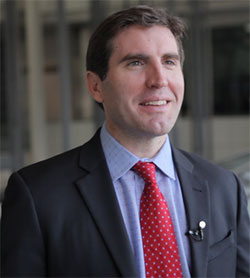 The product announcements includes a new release of HP Vertica, new Hadoop optimisations, support for more Open Source technologies and optimisation of HP Hardware Platforms to better support Big Data. HP also unveiled the HP Haven Startup Accelerator to allow developers working with startup companies to get easier access to HP products.
Much of the emphasis of the announcements is on the developer community who HP sees as increasingly being the key to getting their products inside enterprises. Colin Mahony (@cpmahony), SVP and GM, HP Big Data Software said: "Developers are the new heroes of the Idea Economy. HP is uniquely positioned to help businesses and developers thrive in this new world.
"Through our Haven and Haven OnDemand platforms, we are empowering these heroes to transform their business through data, by allowing them to harness the value of all forms of information, rapidly connect and apply open source, and quickly access the tools they need to build winning businesses."
HP Vertica 'Excavator' to dig out new insights
The next version of HP Vertica, codenamed Excavator, has gained substantially from HP's investment in Open Source technologies and its willingness to continue to be a major code contributor. Better support for Hadoop, faster SQL performance and native support for Apache Kafka and Apache Spark are among the new features. Some of the details given include:
Data streaming analytics: Native support for the Apache Kafka open source distributed messaging system which makes it possible to handle very large volumes of streaming data for near real-time analytics.
Advanced Machine Log Text Search – Excavator will enable organizations to collect and index large log file data sets generated by systems and business applications.
These for two enhancements are not just about the Internet of Things (IoT) and dealing with large sensor networks. It has a particular application for HP's own Security Analytics business where it is looking at ways to profile applications and network traffic to detect anomalies. This same features can be used to detect financial fraud
Other announcements include:
HP Vertica for SQL on Hadoop native file support: Developed with Hortonworks, HP Vertica is now able to execute SQL queries against the Hadoop ORC format with a claimed 5x performance boost.
HP Vertica Flex Zone Table Library: HP has open sourced its innovative Flex Table "schema on-need" technology to the global developer community. By doing so HP will hope to see developers integrate Flex Table into other software products and take advantage of it when dealing with semi-structured data.
Native Integration with Apache Spark: HP is following an industry trend where everyone wants to support Apache Spark. By offering native integration HP is looking to capture a slice of the Apache Spark market and ensure that its existing HP Vertica customers don't look at competitor products.
Offering HP Big Data solutions to startups
The startup market continues to thrive and HP is keen to be a player. It already spends a lot of money on stakes in emerging companies through its investment arm but also wants to attract companies to its products. Startups tend to be strapped for cash so the easiest way to get their attention is to give them access to software for free.
HP is offering three things to startups from free software to heavily discounted versions:
Free usage of the community versions of HP IDOL and HP Vertica with expanded capacity.
Premium version of HP IDOL and HP Vertica with attractive pricing
HP Application Delivery Management tools including HP Agile Manager, HP LeanFT, and HP LoadRunner.
HP has also announced the HP Haven Apps Framework. This is aimed at developers who are building analytics tools and applications. It comprises a mix of APIs and syndicated data feeds to help accelerate app development.
Conclusion
With the impending split of HP into two divisions it is keen to provide a lot of good news for customers and investors. This is just one of several opportunities HP has prior to the formal separation to make products announcements and reposition the two parts of the business.
Despite its work inside the Open Source community, HP has struggled to be the software vendor of choice as developers look to scale up their apps. It will hope that the startup announcements, the move to support a greater number of Open Source technologies and the open sourcing of Flex Table will help to fix that.