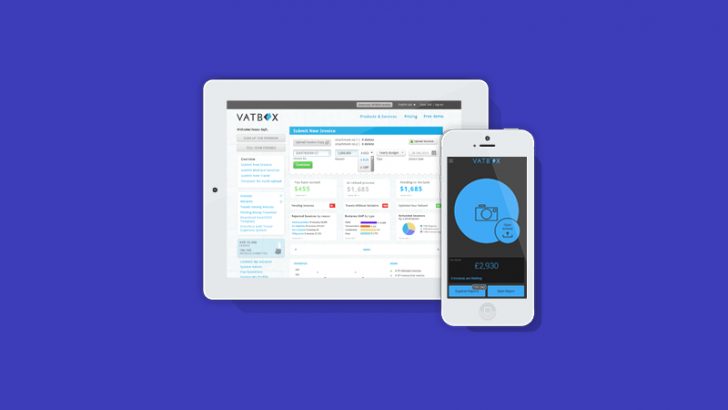 Tips – (For  Tuesday) Tech companies to watch : VATBox
This week we look at VATBox, founded in 2012 and headquartered in Tel Aviv it now also has offices in London, Berlin, New York, Amsterdam and Paris. Its cloud based software enables companies to reclaim the maximum amount of all potential VAT (Value Added Tax) paid abroad.
The software covers jurisdictions in over 36 countries including Europe, Israel, USA, Canada, Australia, Japan, Taiwan and South Korea. VATBox is already integrated with several Travel and Expenses solutions as well as ERP software including: Concur (now owned by SAP),  SAP, Oracle,  Expensify, Webexpenses, KDS, ComBTAS, Xpenditure and iExpense. It is also integrates  with several Merchant systems that business travellers use, such as GetTaxi, FedEx, UPS, Hilton and Sheraton along with several ERP solutions.
VATBox has just raised $24 million in a first round of funding from Viola Private Equity, an Israeli based private equity firm. The funds will be used to expand and bring the VATBox solution to a wider audience. Their current list of clients already includes Mellanox technologies, Broadcom, 3M, ORAD, LIVEPERSON and NovelSat.
VATBox has an interesting story and appears hindered only by its ability to execute on its expansion plans. The funding should see the company explode in growth, and then it will be interesting to see whether it is acquired or not. There is certainly a lot of opportunity in what is no doubt a niche market barely touched by the accounting solutions.