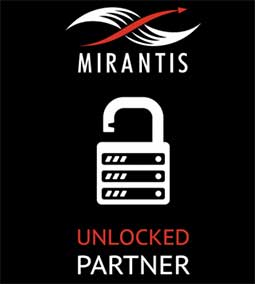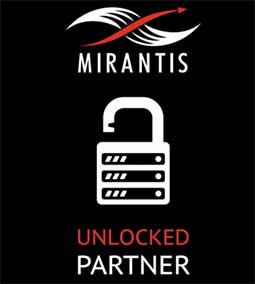 Tableau has announced the immediate availability of its Tableau Online 9.0 Software as a Service (SaaS), Business Intelligence (BI) and analytics service.
This release comes a month after Tableau released its core Tableau 9.0 server and 10 days after it made significant improvements to Tableau Public.
By keeping the releases so close together and taking much of the marketing cost in Q1, Tableau will be hoping that their Q2 numbers will reflect a healthy profit as well as the continued growth the company has shown for the last four years.
Tableau opts for a complete redesign
One of the disadvantages of having a cloud-based product is that you are expected to constantly refresh the user interface to keep the product fresh. While this can involve a lot of work, it does not need to be a disadvantage as Tableau are keen to prove.
Among a raft of new features, Tableau has delivered a complete redesign of the product. According to Dan Jewett, Vice President, Product Management at Tableau. "Tableau Online 9.0 not only is faster than ever, but it makes it easier for customers to keep their dashboards in the cloud up-to-date, and supports even simpler embedding in popular cloud platforms like Salesforce. This is a fantastic update for our cloud customers."
The press release highlights five areas of improvement:
A complete redesign of Tableau Online to deliver a faster, more scalable, resilient, and extensible platform. Capabilities like parallel queries, query fusion, vectorization, and smarter query caches make Tableau Online as much as ten times faster.
More data connections with new support to let people connect directly to popular databases like MySQL, Postgres, and SQL Server on cloud-hosted platforms including Amazon RDS and Windows Azure. This is in addition to existing support for Amazon Redshift and Google BigQuery, Google Analytics, and Salesforce.com.
A new way for people to keep on-premises data fresh in the cloud, called Tableau Online Sync. For organizations transitioning their data to the cloud, or for anyone with data stored behind the firewall, this feature will make it easier than ever to keep cloud analytics up to date.
Increased security with single sign-on support via SAML2.0, allowing embedding and Active Directory synchronization through corporate identity providers.
More ways to see your data in the tools you use every day, with support for easy embedding of Tableau dashboards in Salesforce via Force.com Canvas.
One of the new features here is the addition of support for Active Directory. The previous version of Tableau Online did not support this although it was present in the desktop version. Another key feature will be the ability to embed dashboards into other products such as Salesforce using Force.com Canvas.
Looking for sustainable growth
One of the challenges that Tableau highlighted in its recent results was the need to achieve a sustainable level of growth. The only way to do that is to expand its reach and provide new features that will attract new customers.
As part of that attraction, it released Tableau Public 10 days ago. It will be interesting to see how quickly we see developers use Tableau Public to create collections of dashboards that they then sell to Tableau's growing customer base.
This third party developer market has worked well for many of the other cloud BI companies. With Tableau growing its SME and non-profit business, this approach should work as well for them as Force.com has for Salesforce.
The press release does not give a price for Tableau Online 9.0 but the previous version was priced at $500 per user per year.