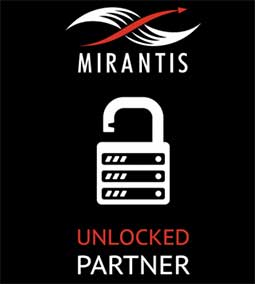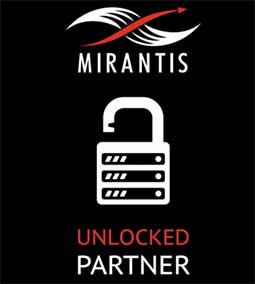 Oracle and Mirantis have announced that they will collaborate to bring Database as a Service (DBaaS) to OpenStack.
The plan is to enable Oracle Multitenant on the OpenStack Murano application catalogue making them the first Oracle cloud-ready products to appear in the catalogue.
According to the press release, users and developers gain three benefits from Oracle moving to OpenStack Murano:
Securely provision Pluggable Databases on Oracle Solaris from OpenStack
Allow applications to securely access new and existing Pluggable  Databases from within OpenStack
Enable OpenStack applications to take advantage of the advanced security, performance and efficiency of Software in Silicon technology built into Oracle's upcoming systems based on SPARC M7 processors running Oracle Database 12c on Oracle Solaris.
Oracle strengthening its OpenStack relationship
This is a smart move by both parties. Oracle not only gets its applications into the OpenStack Murano catalogue but the databases users created will end up being run on Oracle Solaris using the next generation SPARC M7 processors. It also neatly sidesteps the risk of deployment onto other processors such as Intel Xeon or IBM POWER8.
Markus Flierl, vice president, Oracle Solaris said: "We are excited to announce our work with Mirantis to make it even simpler to combine the deep integration of Oracle Solaris, Oracle Database 12c and Oracle Multitenant with OpenStack. It lets customers take advantage of the security of Oracle Solaris and the power of Software in Silicon technology, built into Oracle's upcoming SPARC M7 processor-based systems, in their private OpenStack clouds."
For Mirantis, this is yet another in a long line of integration wins where application vendors see it as the key player to help them get their software to work properly on OpenStack.